INFORM - INFLUENCE - IMPACT
WOMEN BUSINESS EXPO & CONFERENCES TEXAS
WE ARE THRILLED TO ANNOUNCE OUR UPCOMING WOMEN BUSINESS EXPO AND CONFERENCES, DESIGNED TO EMPOWER AND INSPIRE WOMEN ENTREPRENEURS LIKE YOU.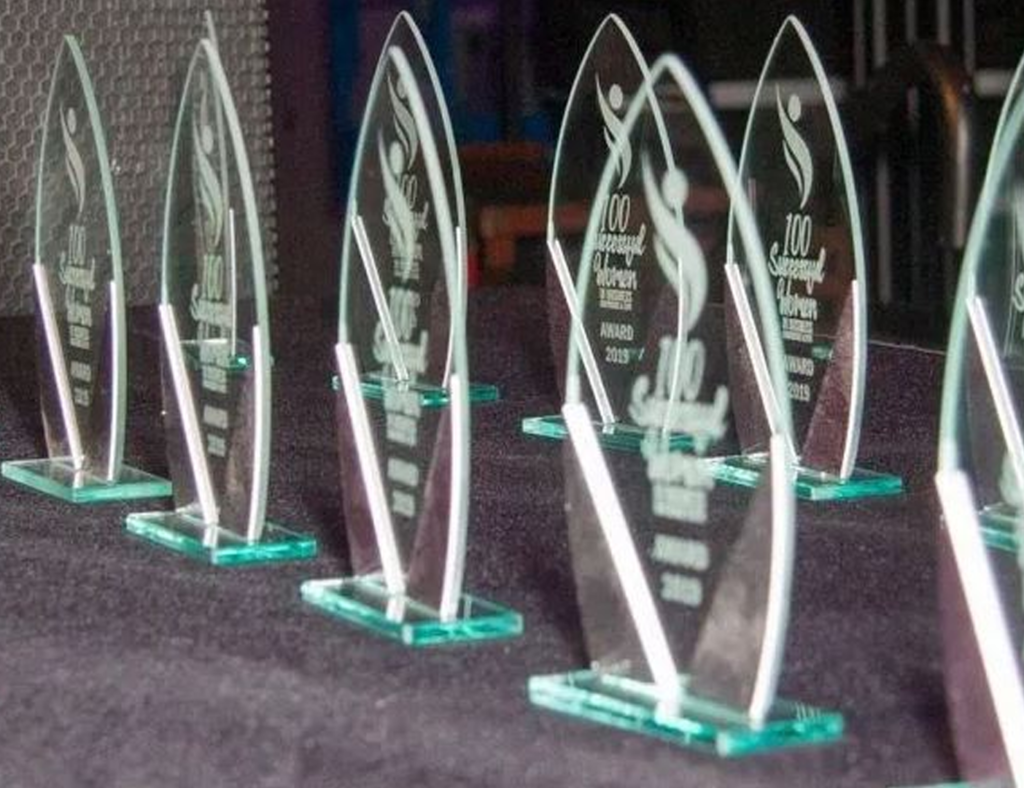 If you are a woman who has achieved remarkable success in your field, we encourage you to nominate yourself for this prestigious award.This is an opportunity to showcase your accomplishments and inspire other women to pursue their dreams. We are looking for women who have broken down barriers, shattered glass ceilings, and made significant contributions to their industries.
To nominate yourself, simply fill out the nomination form on our website. You will need to provide information about your professional achievements, leadership roles, and community involvement. The deadline for nominations is fast approaching, so don't delay. Nominate yourself today and join the ranks of the 100 Successful Women in Business!
Deadline September 15th
MEET OUR WOMEN IN BUSINESS SPEAKERS
Founder at 100 Successful Women in Business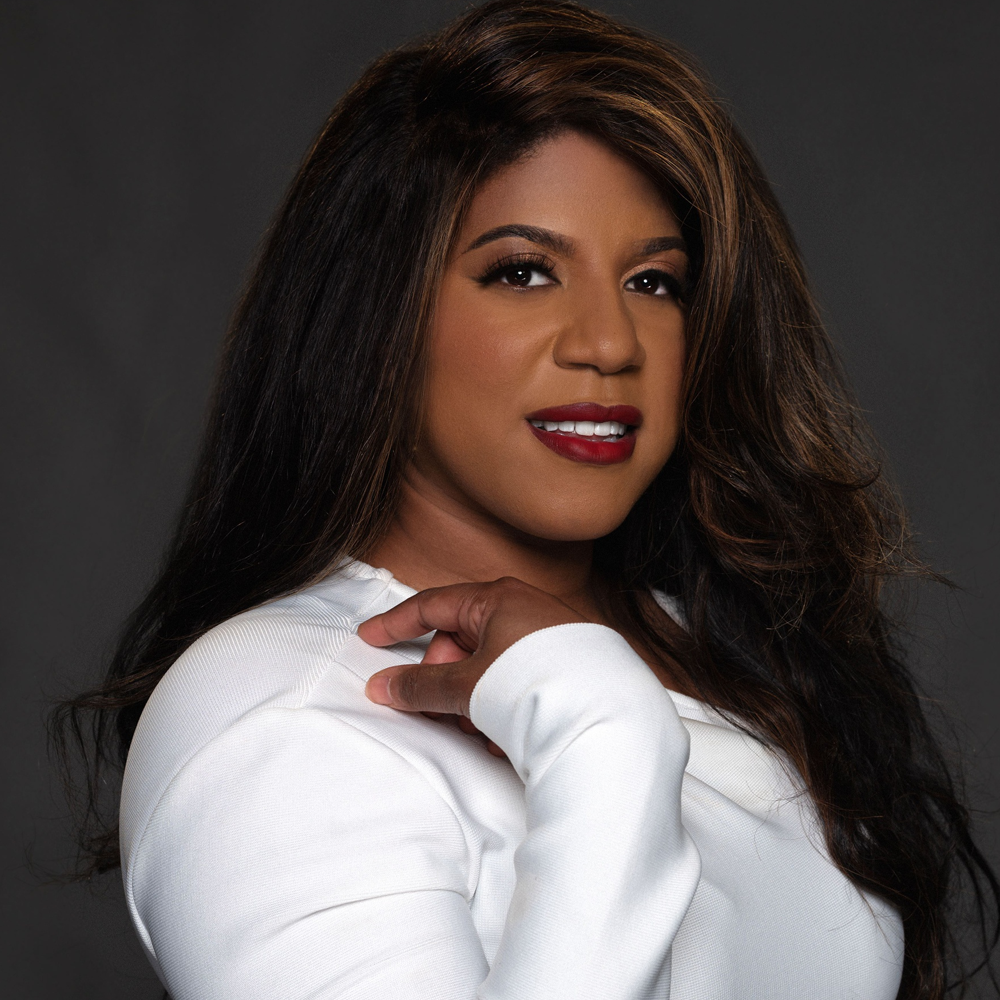 CEO & Founder Blake Incorporated LLC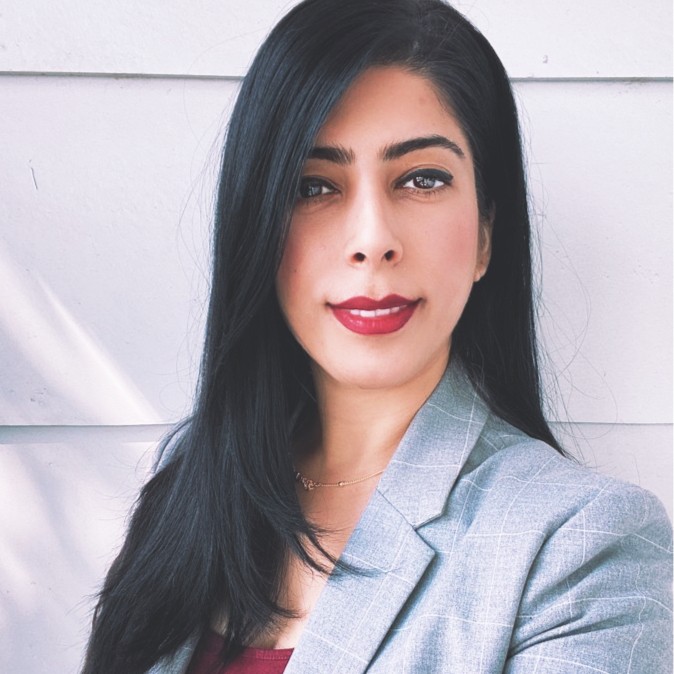 Creative Manager Photon Infotech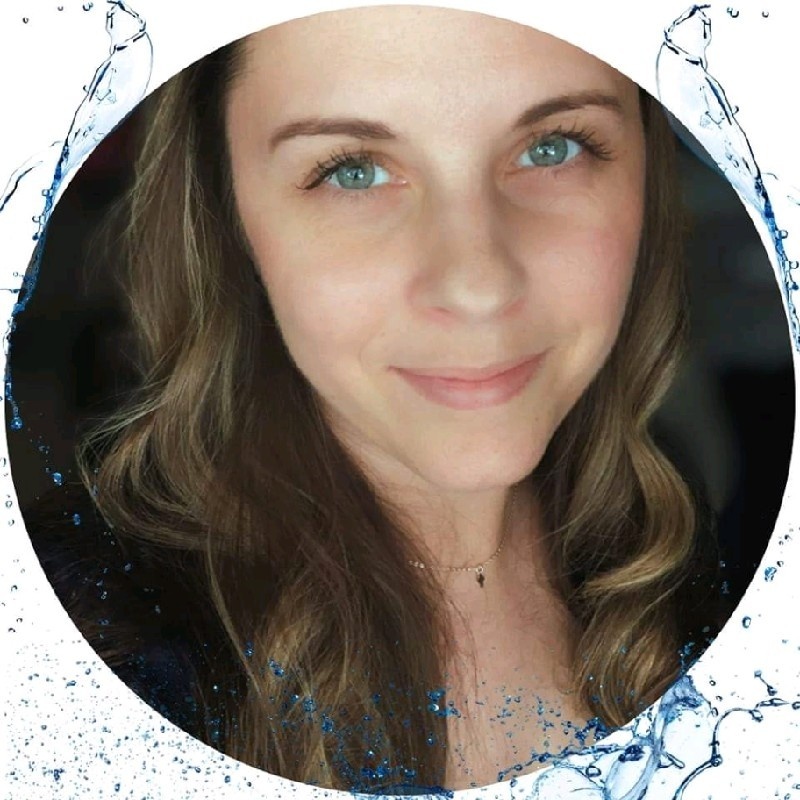 Christian Connector Concierge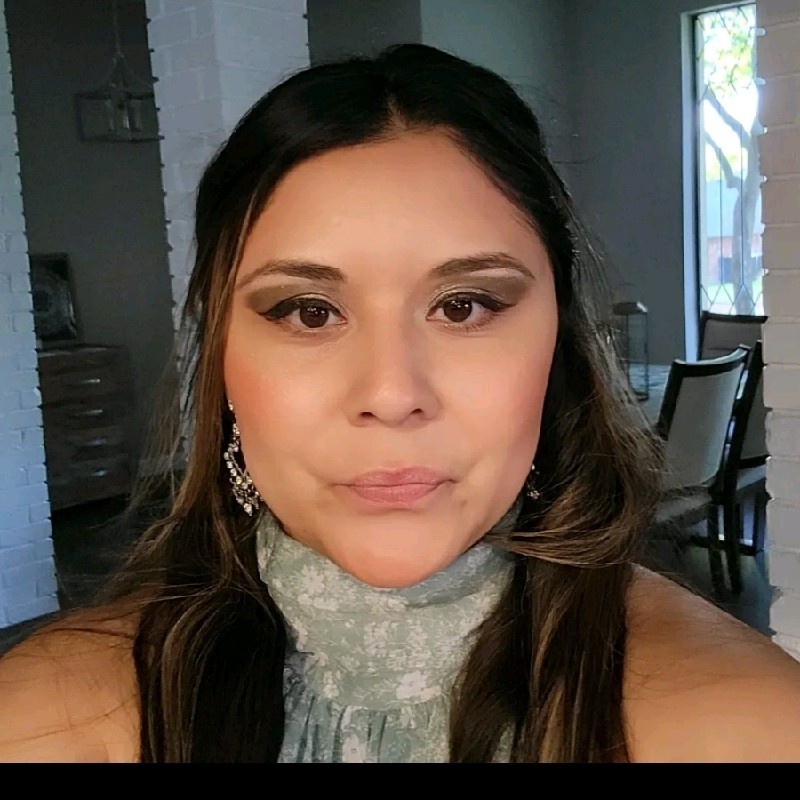 Owner/Founder Furniture To Go LlC, Party SupplyLLC,Thronchair.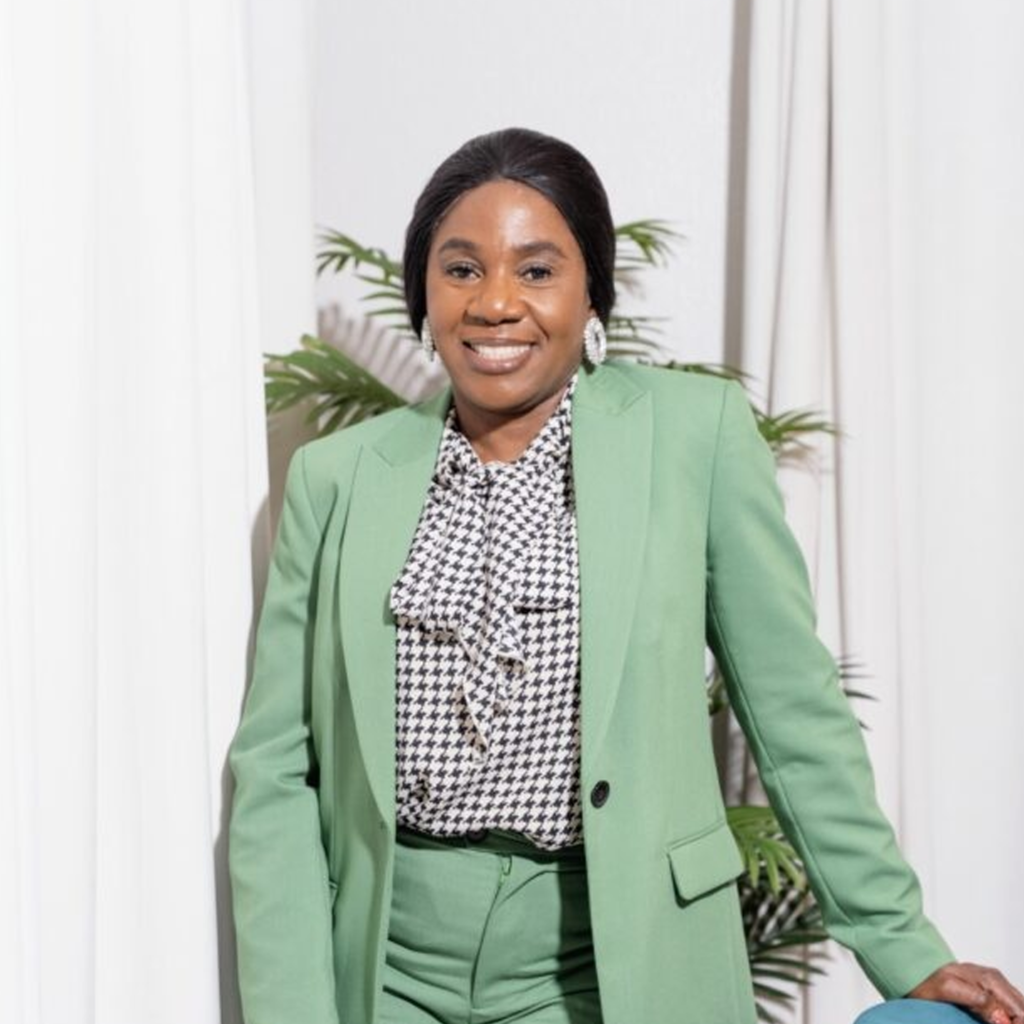 Work Life Coach Speaker | Consultant | Dynamic Innovative Trainer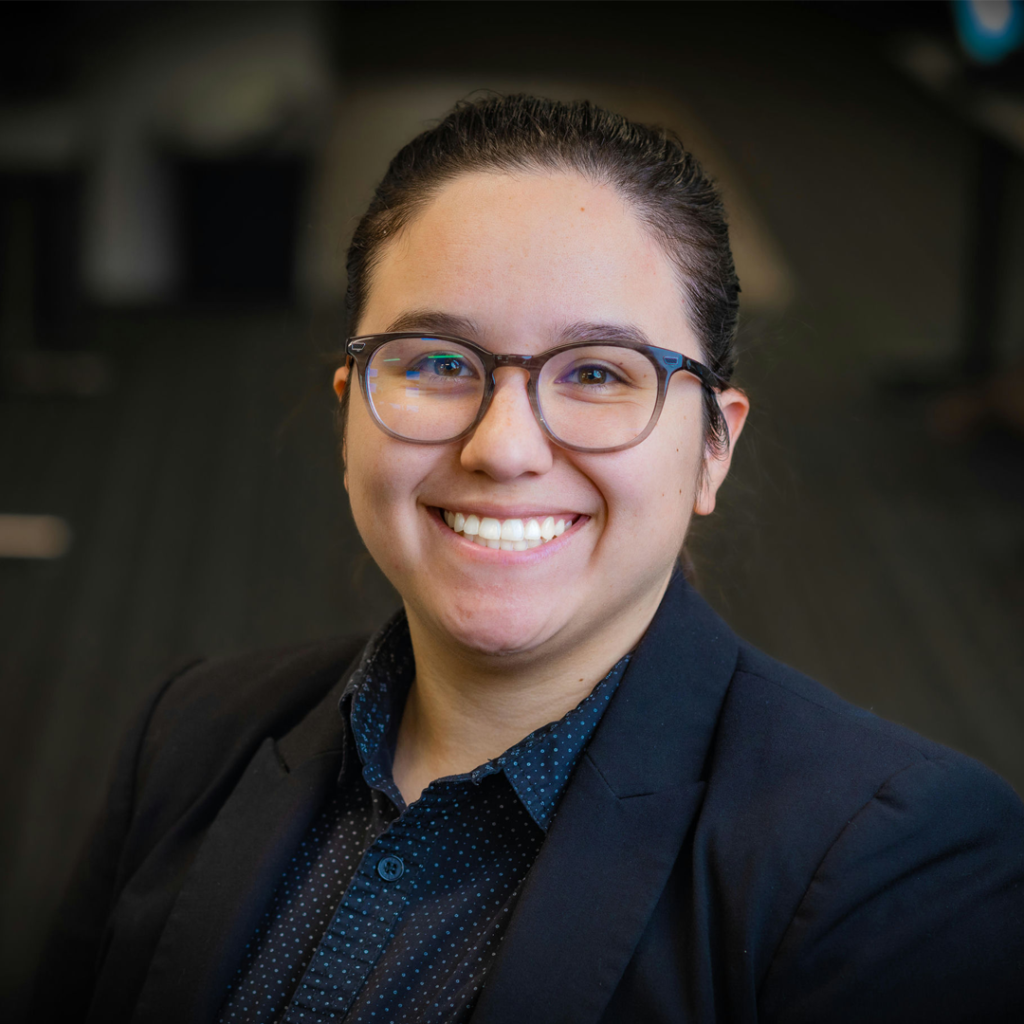 Health and Life Insurance Agent USHA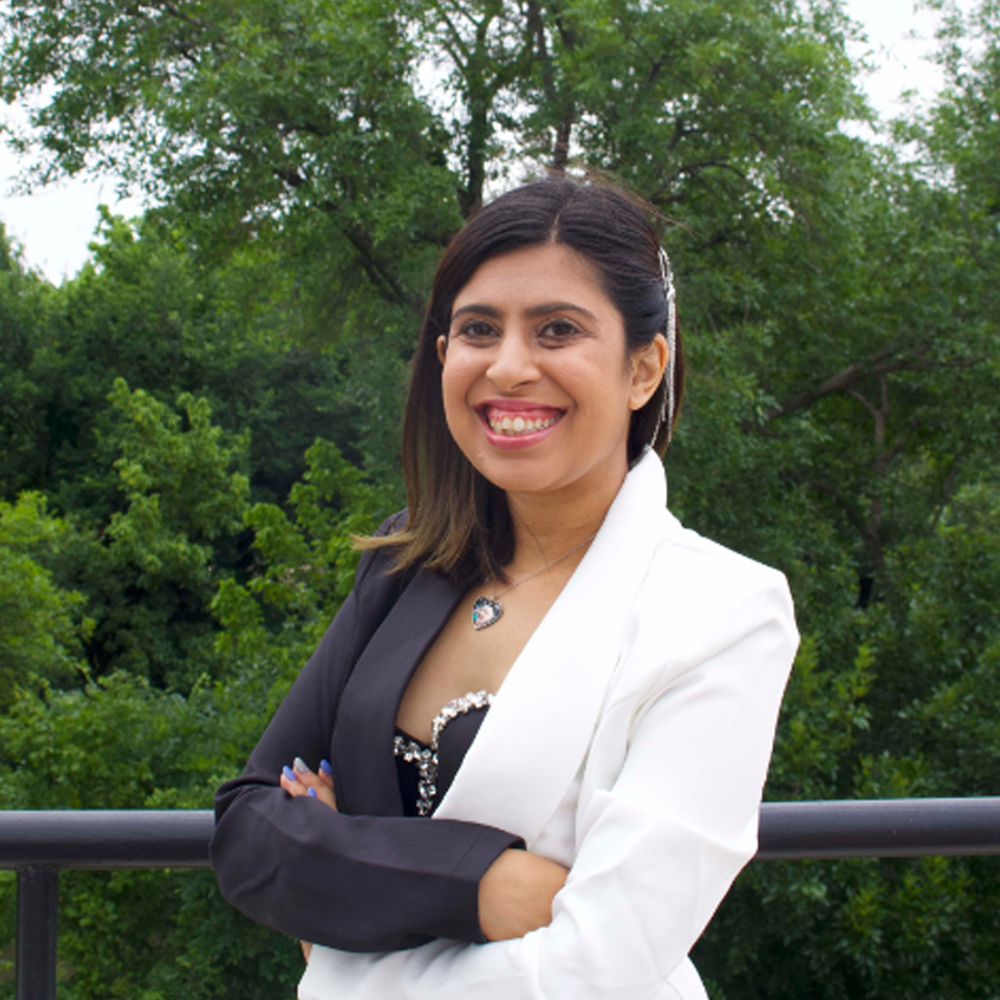 CEO Empire Central Financial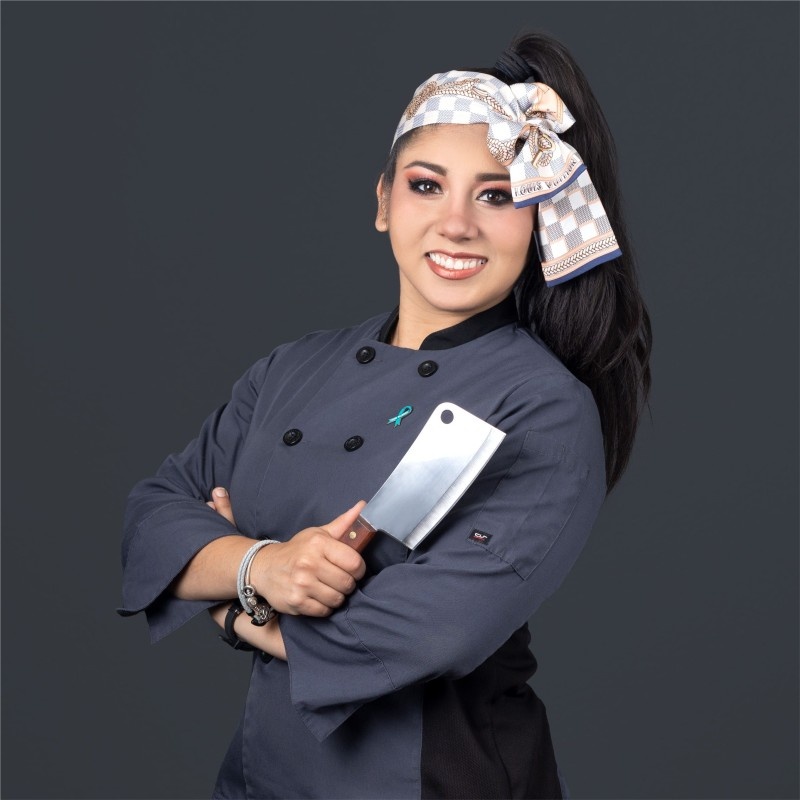 Chef Gabriela Camargo-Shirley
YOU SHOULD BE A PRESENTER!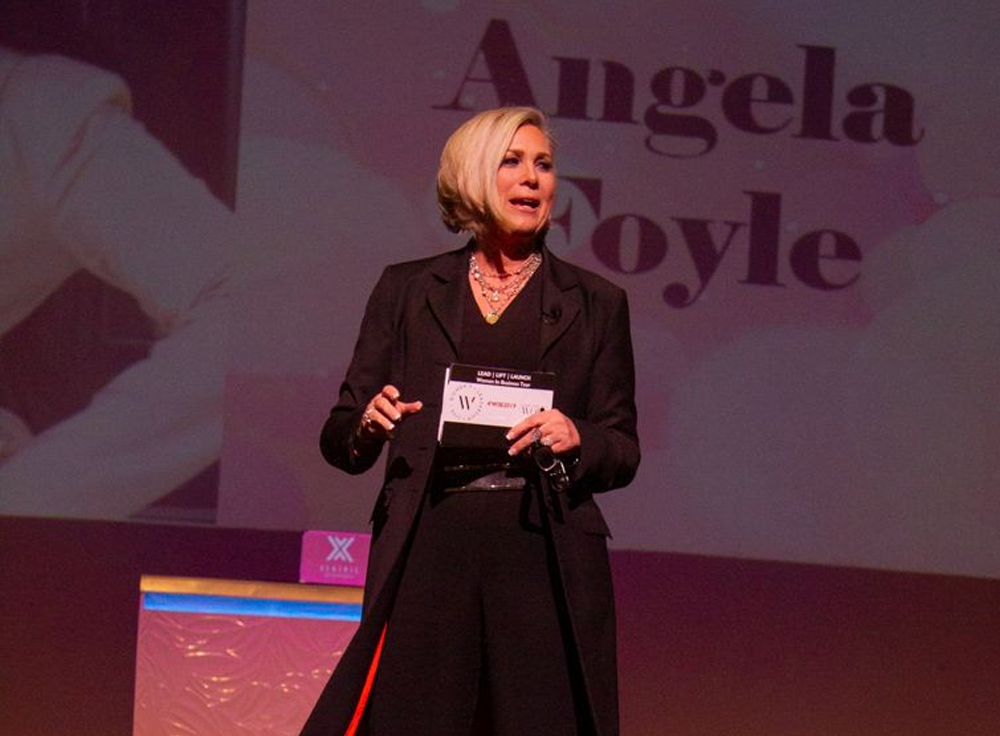 Share your industry's technical knowledge, best practices, case studies, and innovations.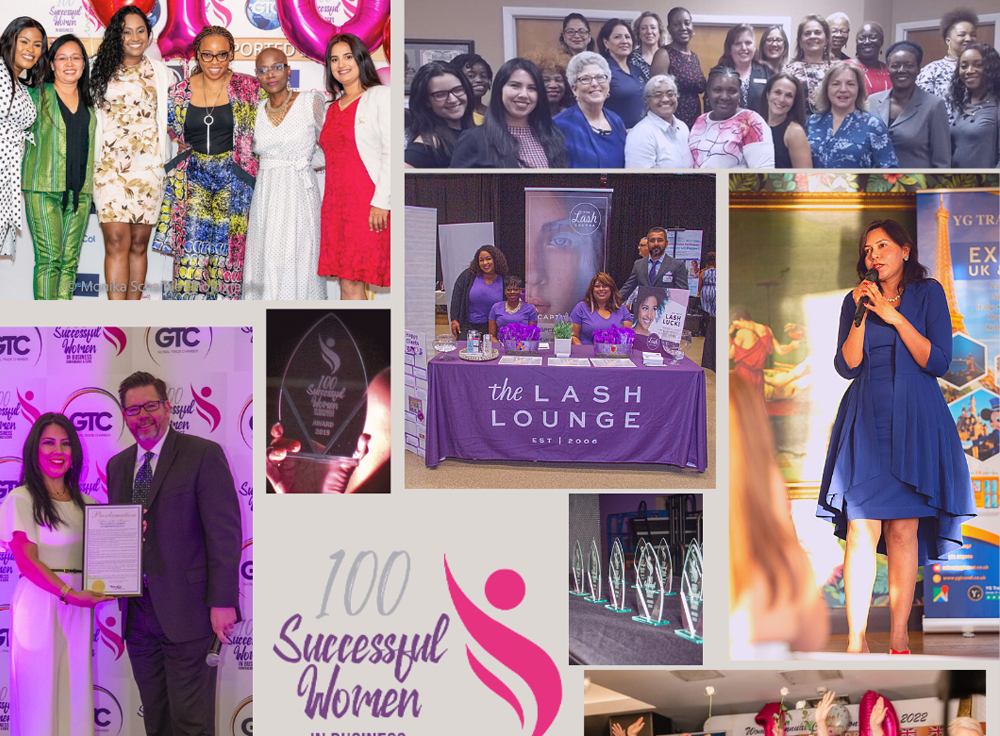 Grow your personal image, and branding exposure as an industry expert.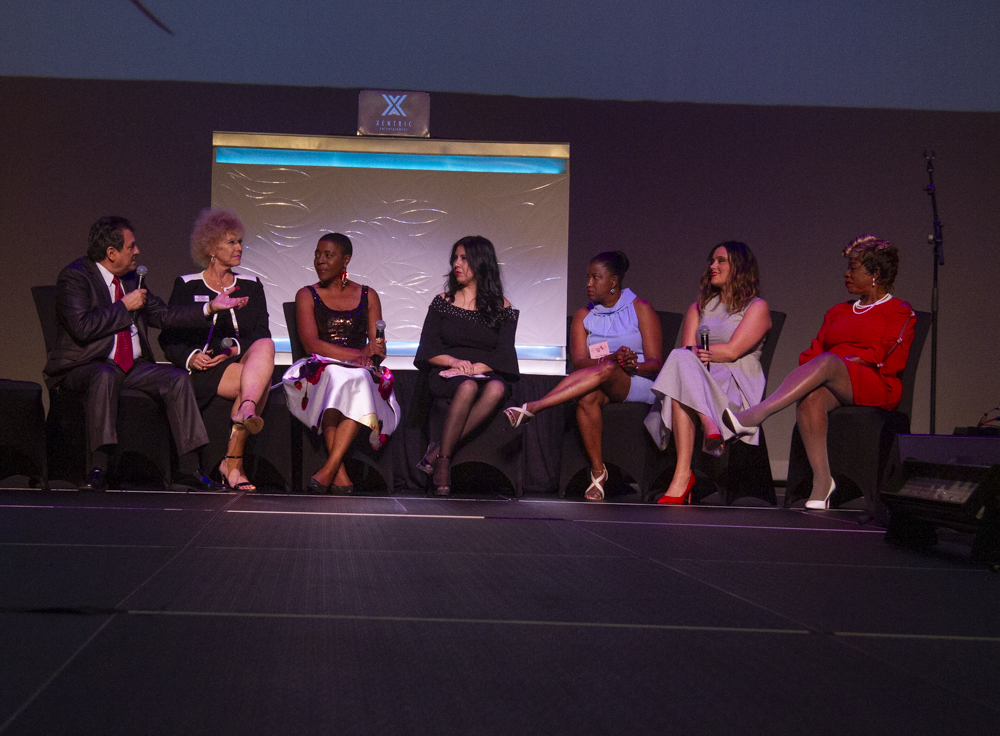 Showcase your company's products & services to local and national markets.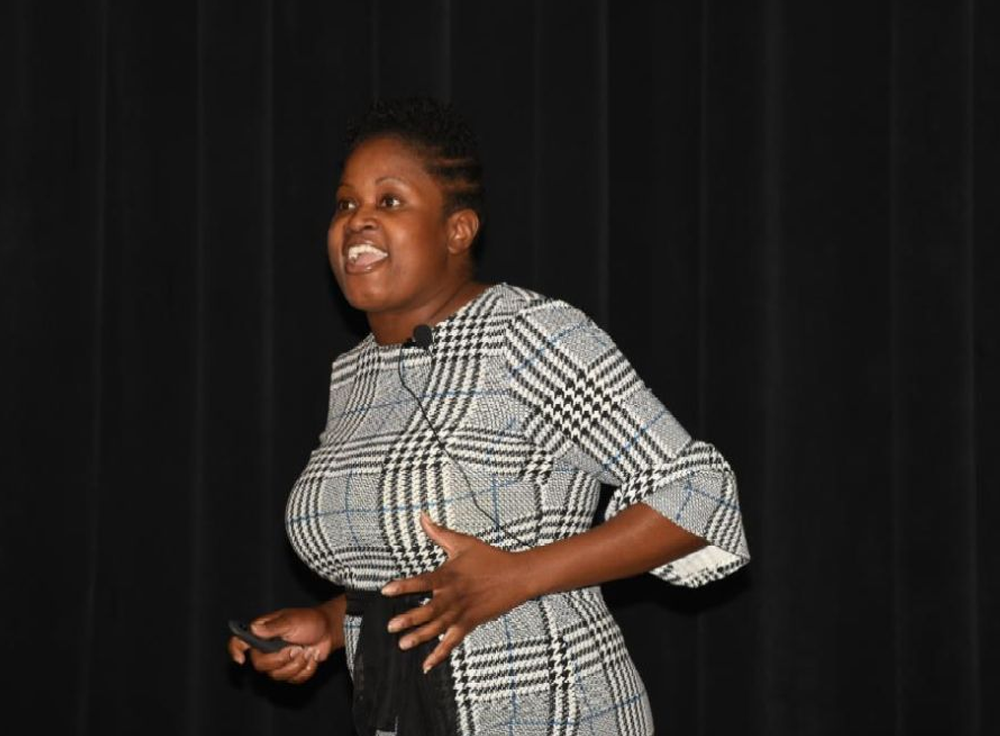 Network with business professionals, new clients, and referral sources.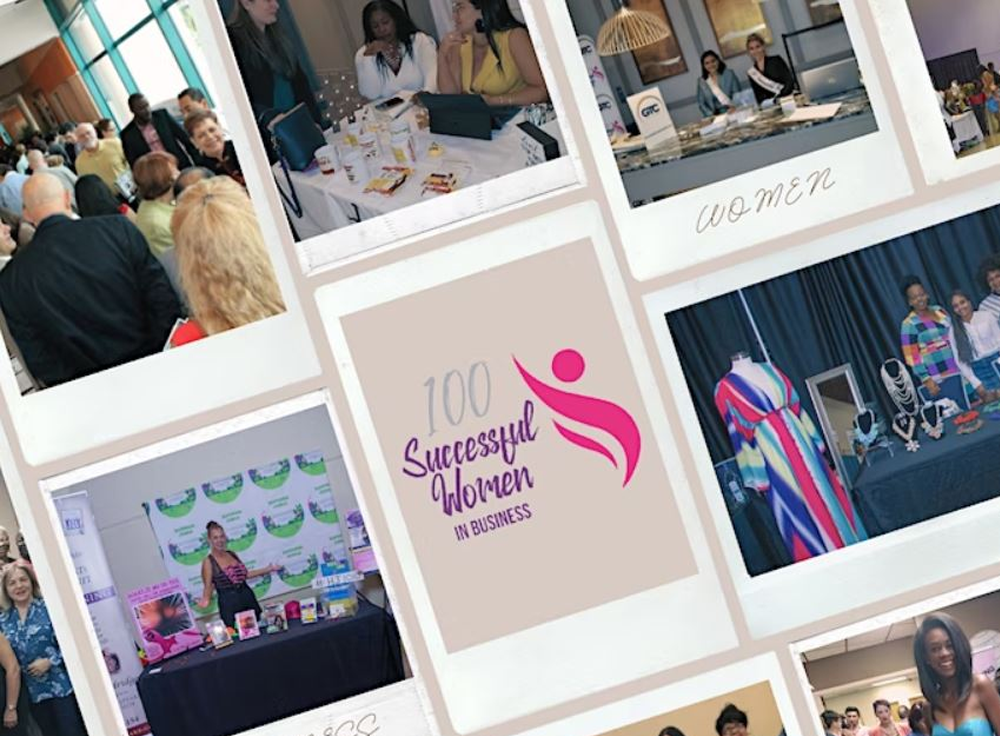 Share solutions with entrepreneurs from many industries.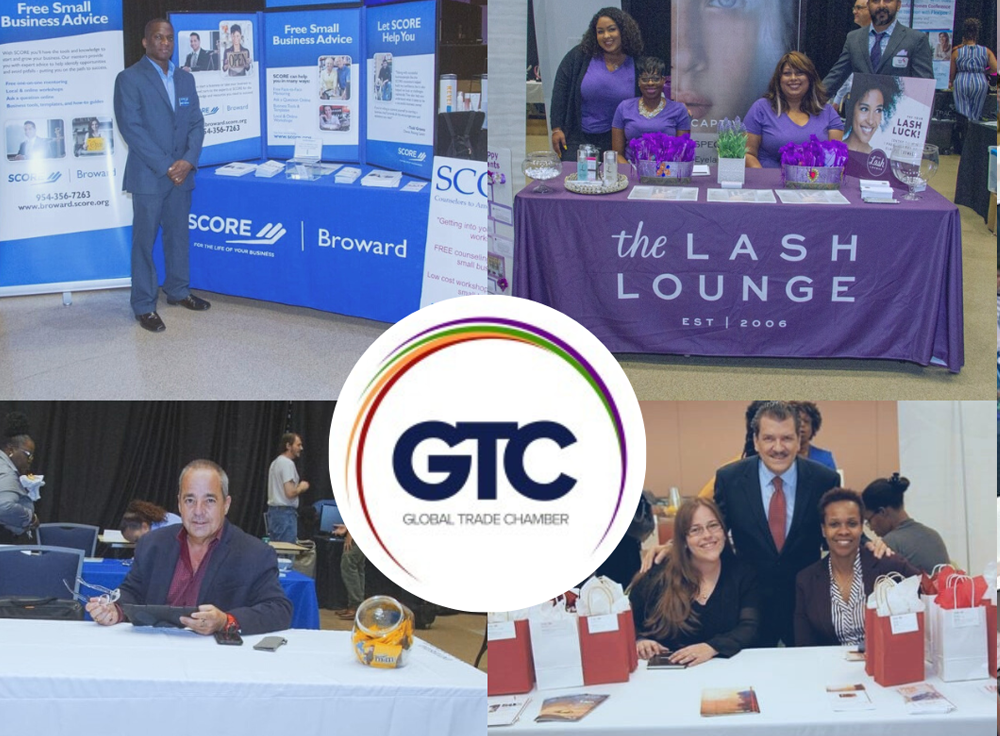 Get a complimentary exhibitor table at the Business Expo.
PAST EVENTS AND MAGAZINES
Be the Cover Star of our Next Magazine Edition & Be Interviewed on our Success Stories Streaming TV Show
Looking to Exhibit at the Business Expo?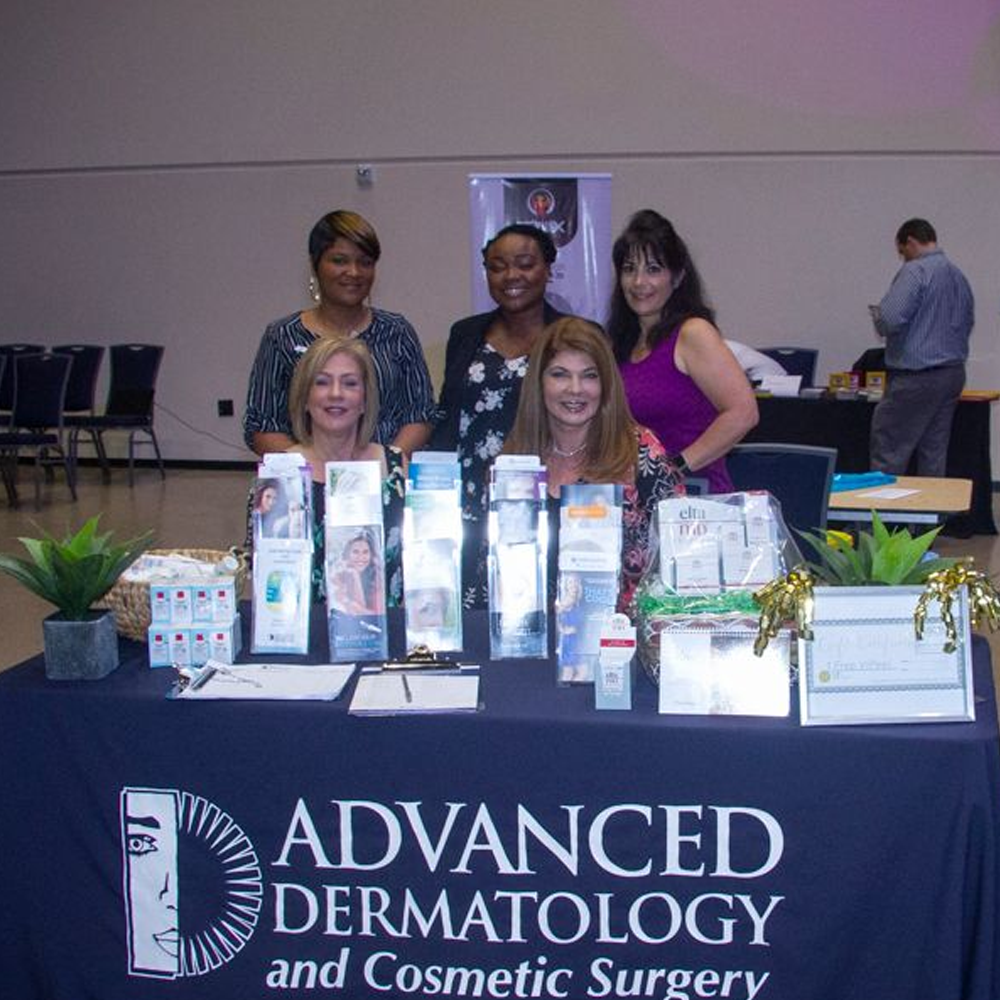 Promote your Products or Services.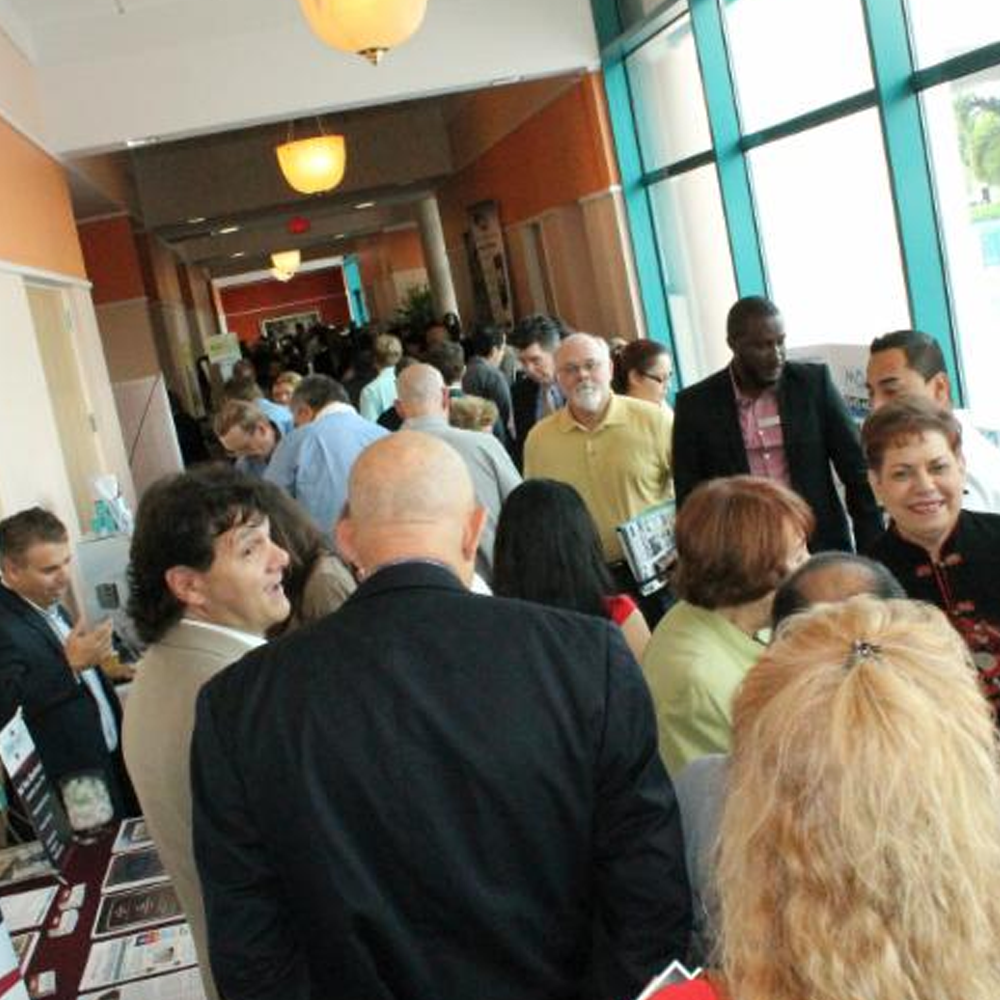 Connect to hundreds of attendees .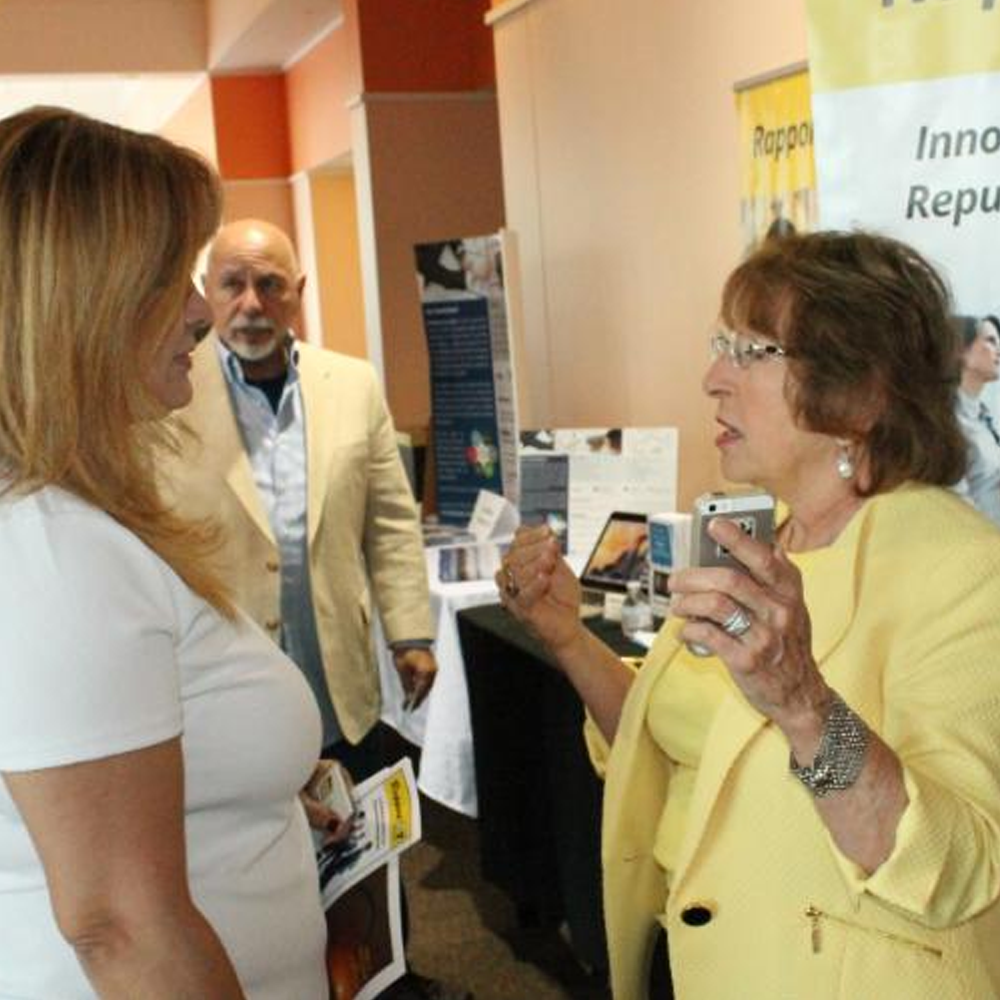 Build your prospect database.
DISCOVER ENDLESS POSSIBILITIES WITH OUR CUSTOMIZABLE PACKAGES YOUR VISION, OUR EXPERTISE.
Frequently asked questions
WHEN AND WHERE WILL THE WOMEN BUSINESS EXPO & CONFERENCES BE HELD?
The Women Business Expo & Conferences will be held on Hampton Inn & Suites Dallas-Mesquite
WHAT ACTIVITIES WILL BE AVAILABLE AT THE EVENT?
In addition to keynote speeches, workshops, and panel
discussions, we will also offer several activities for attendees
to enjoy. Ribbon Cutting, Speed Networking, Red Carpet
Experience & 360 Photobooth.
WHAT TYPES OF WORKSHOPS AND PANEL DISCUSSIONS CAN I EXPECT AT THE WOMEN BUSINESS EXPO & CONFERENCES?
This event typically offers a wide range of workshops and panel
discussions on topics such as marketing, finance, leadership, technology, and more. There are also opportunities to participate in
hands-on activities and breakout sessions focused on specific industries or business topics. hands-on activities and breakout sessions focused on specific industries or business topics.
WHAT SHOULD I BRING TO THE EVENT?
We recommend that you bring the following items: Bring
plenty of business cards, Notebook and pen, Roll-up
banner and other marketing materials, Water bottle: Stay
hydrated throughout the day by bringing a refillable
water bottle.
WHO CAN ATTEND THE WOMEN BUSINESS EXPO & CONFERENCES?
It's open to anyone who is interested in supporting women in business. This includes women entrepreneurs, business
owners, executives, professionals, students, and anyone who
wants to learn and connect with like-minded individuals.
WHAT IS THE SIZE AND SETUP OF THE TABLES PROVIDED FOR EXHIBITORS?
For our exhibitors, we offer 6-foot rectangular tables. Each
table will come with a tablecloth for a professional and
cohesive look. Additionally, we will provide two chairs per table
to ensure comfort and convenience for exhibitors and their
representatives.
HOW MANY PEOPLE DO WE EXPECT AT THE EVENT?
We expect an average of over 1000 attendees. We have
been producing events for 15 years. with like-minded individuals.
Don't miss out on this amazing opportunity to showcase your brand, connect with potential customers, and position yourself as a thought leader in your industry.