100 Successful Women in business network
Our mission is to connect, educate, recognize, and promote women in business worldwide..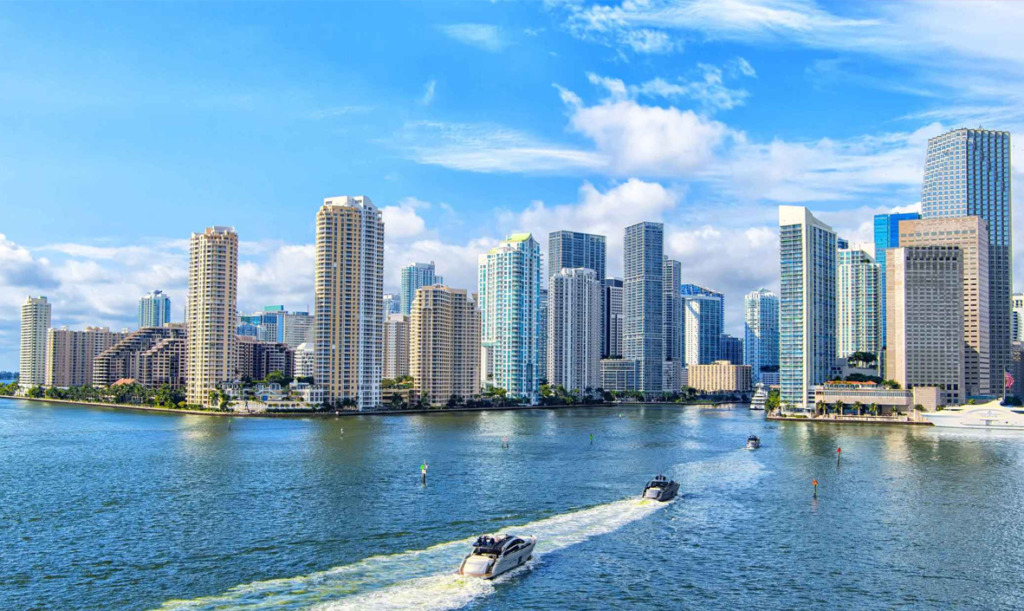 DoubleTree by Hilton Hotel Miami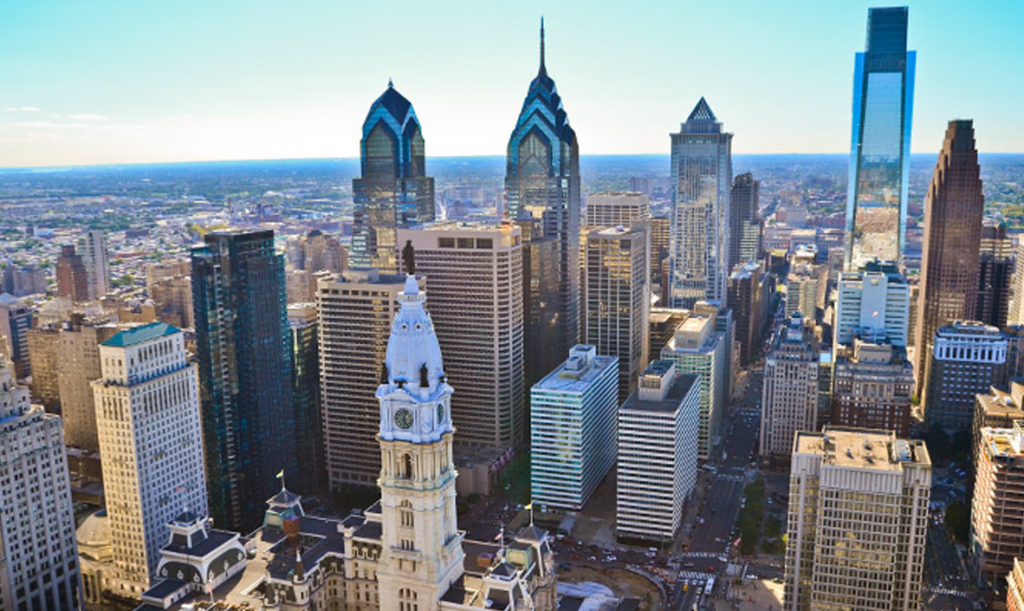 COURTYARD PHILADELPHIA CITY AVENUE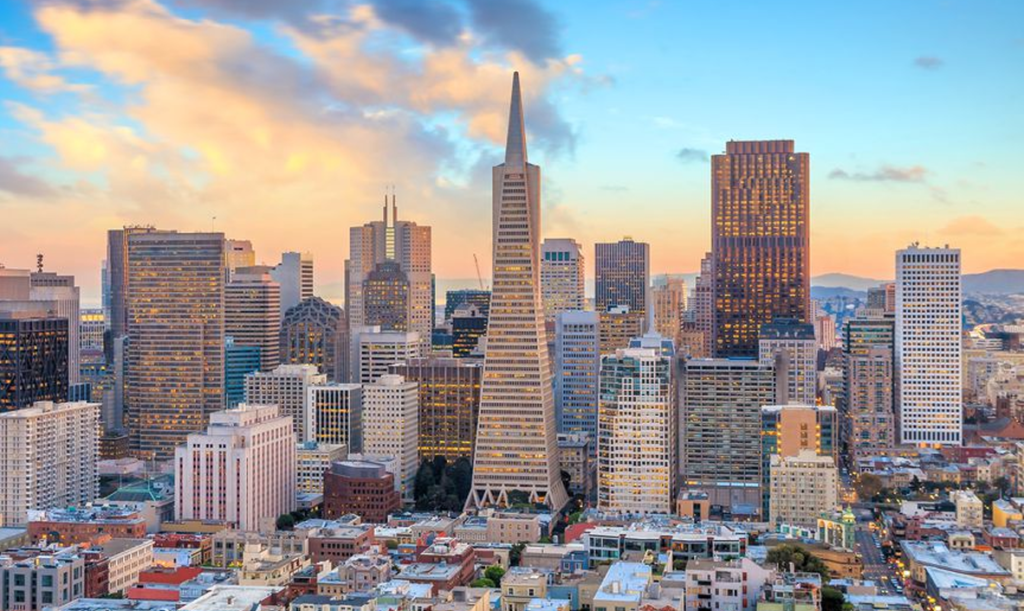 South San Francisco Conference Center
SEE WHAT OUR ATTENDEES HAVE TO SAY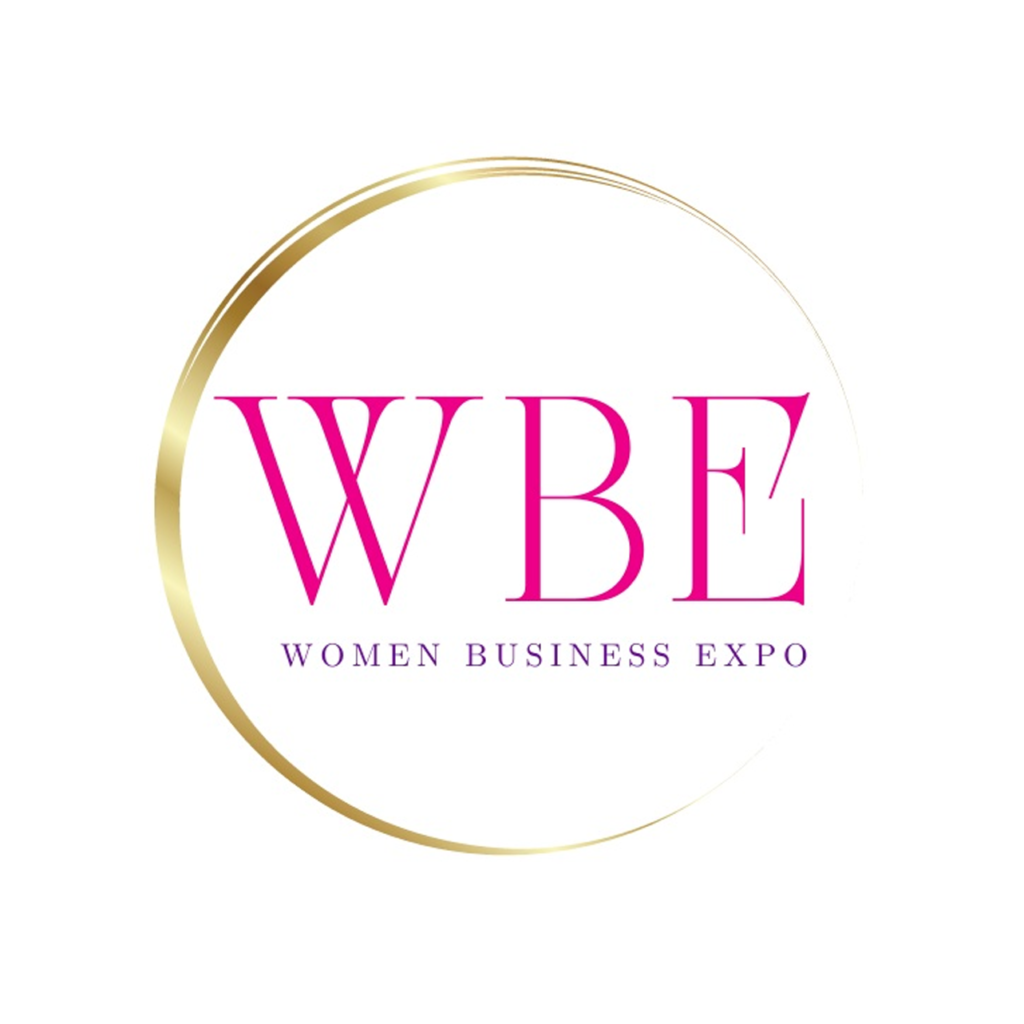 About Women Business Expo
The Global Trade Chamber & 100 Successful Women in Business Network is here to connect, educate, inspire, and promote business worldwide.
Connect with new clients  by joining our events. This is an opportunity for you to network and build relationships with amazing people across the globe.
Participate in our events, and you will become part of a powerful movement that connects, empowers, inspires, educates, and recognizes amazing women entrepreneurs around the globe.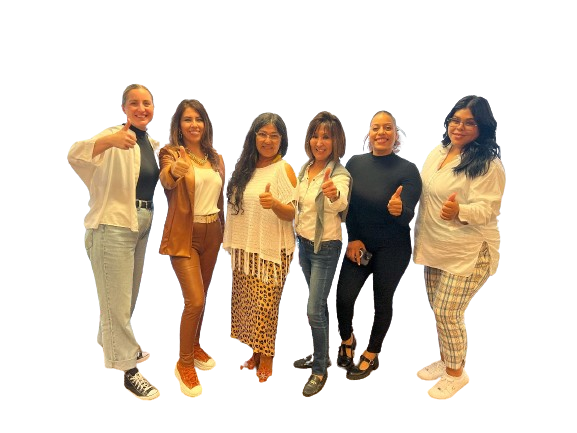 Women control 51% of the personal wealth in the U.S.
Women own 36% of small businesses worldwide.
Women around the world make or influence 70%–80% of all buying decisions
Women launch more than 1,200 new businesses every single day in the US
Women contribute to 37% of the Global GDP. Over 80% of purchases for the home or business are made or influenced by women.
Women own 12.3 million businesses in the US.
PAST EVENTS AND MAGAZINES
Be the Cover Star of our Next Magazine Edition & Be Interviewed on our Success Stories Streaming TV Show
#100_SWB @100_swb #100_sWBExpo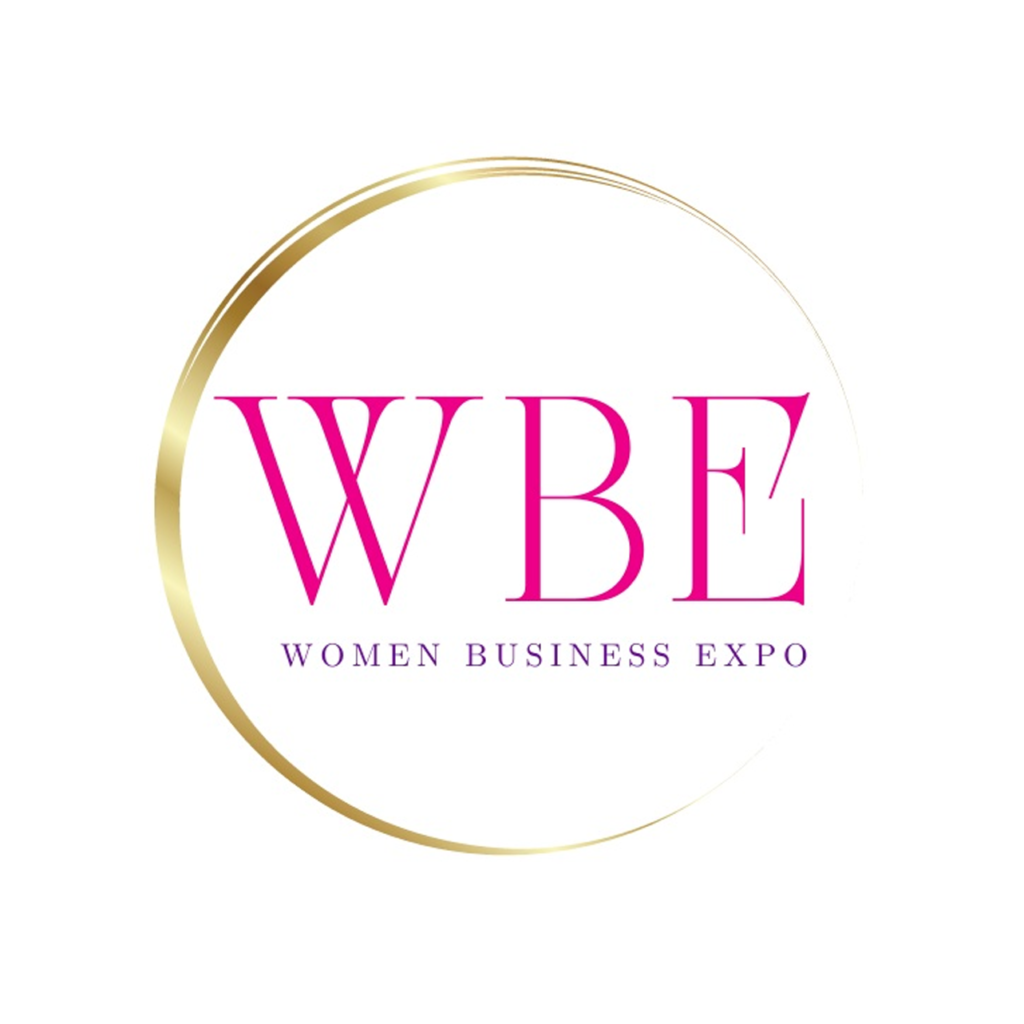 Our series of events showcase amazing women who have risen above the challenges they face in their personal lives and their businesses. The events bring together women of different ethnicity celebrating
each other with a vow to embrace and encourage one another.