Women Annual Convention London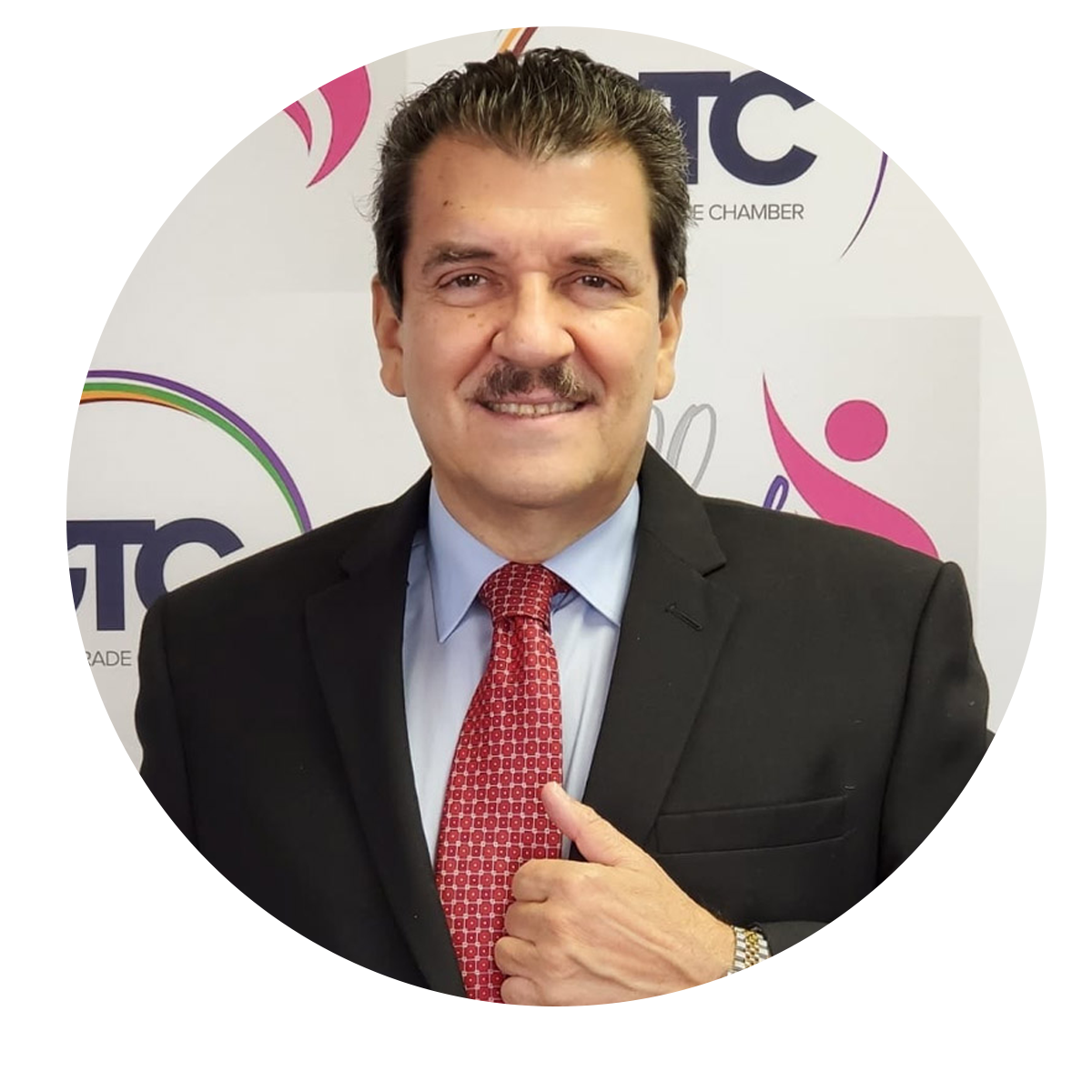 President of the Global Trade Chamber
Mr. Otero is an experienced entrepreneur and leader in the development and operations of Chambers of Commerce, sales, marketing, and business development. He is the co-founder and President of the Global Trade Chamber a new concept in chambers, and chairman of the 100 Successful Women in Business Network. Mr. Otero is an international speaker, coach trainer and advisor to entrepreneurs from many cultures, nations, and minority groups.
He has collaborated with local national and international organizations on numerous successful economic development projects, events, and initiatives in the US and abroad. Award recipient of multiple awards including the Lifetime Achievement Award presented by President Joe Biden.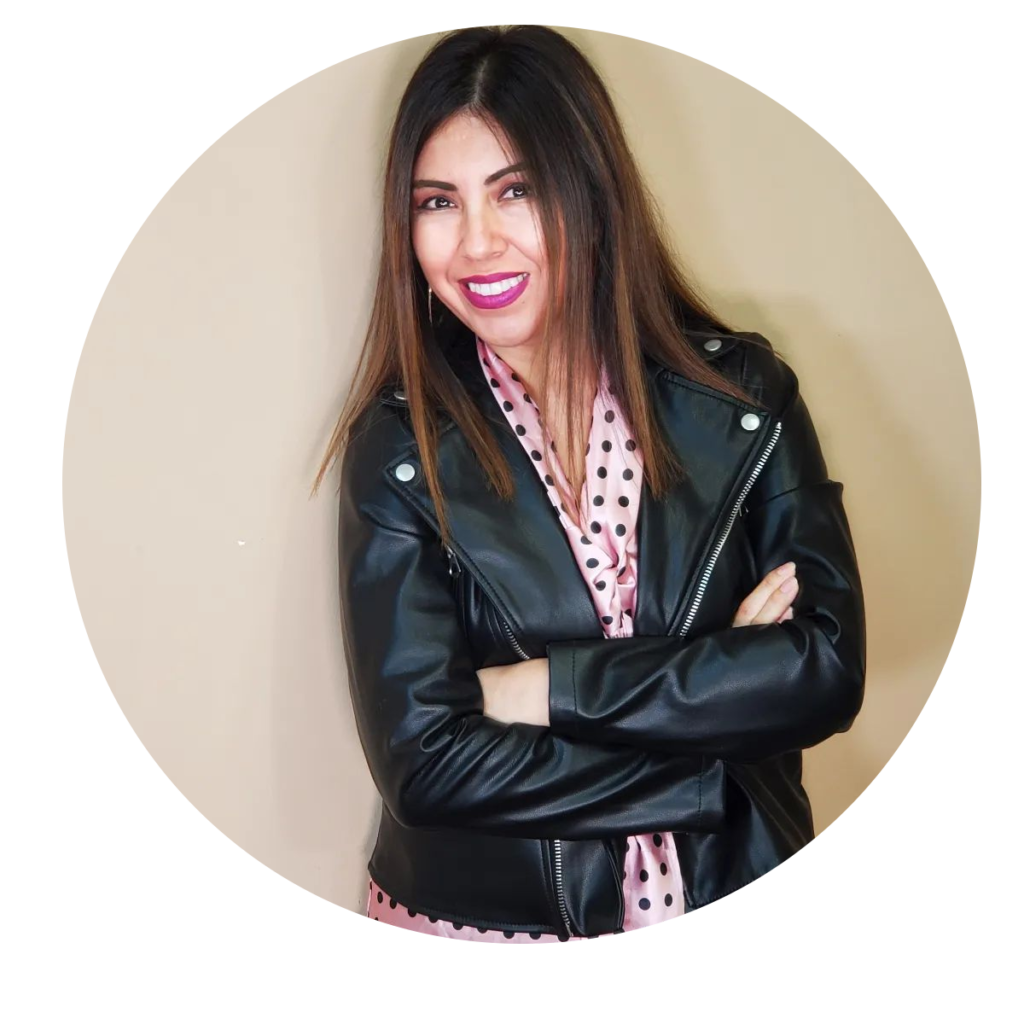 Founder of the 100 Successful Women in Business Network
She's an International Business Trainer and International Speaker. She is also a business professor for several universities in the United States and the CEO of the Global Trade Chamber, an international chamber helping entrepreneurs and companies start, grow, and explore new global markets. This Multi-award winner has received public recognition from local, national, and foreign governments, Non-Public Organizations, and various multi-national companies. TV host of the Success Stories Show and author of the 100 Most Successful Women Around the World Best Selling Book.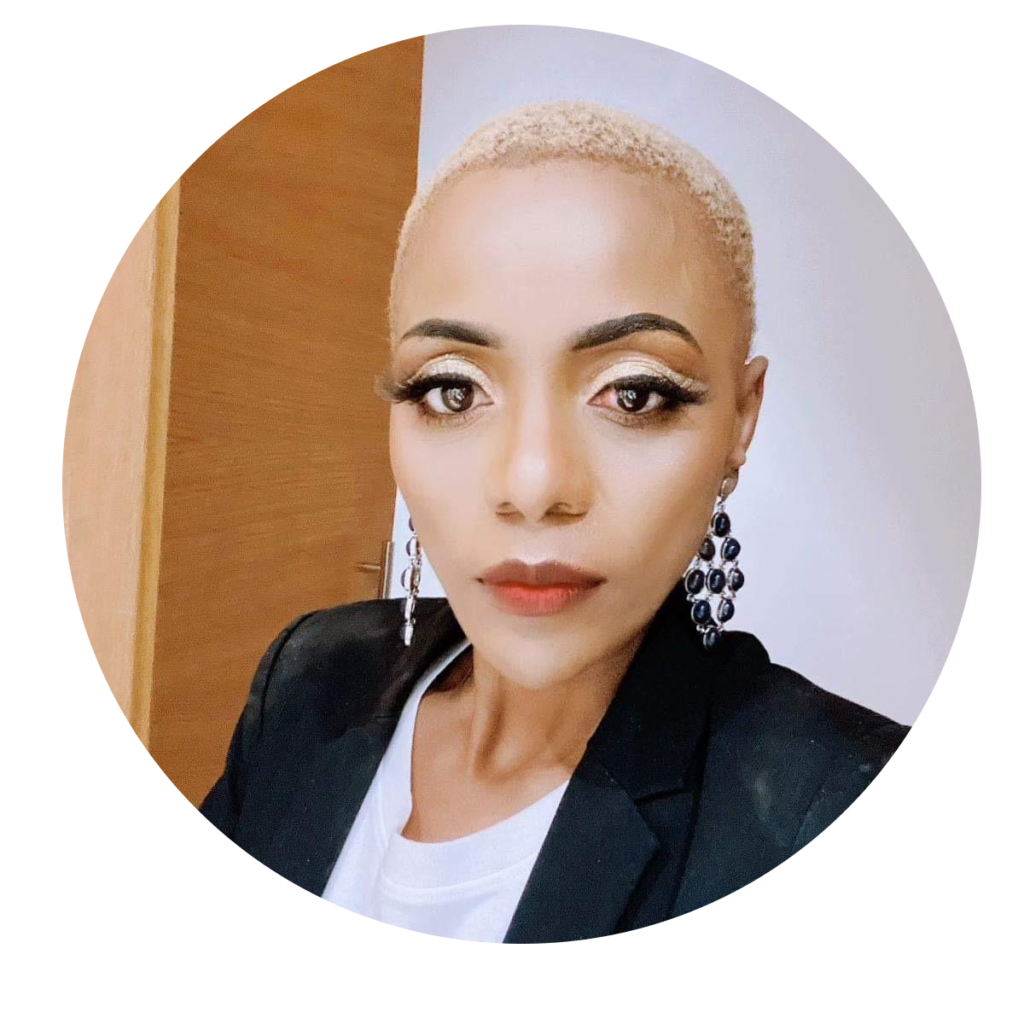 CEO of LOANI - Ladies of All Nations International and Global Partner of the 100 Successful Women in Business Network.
Creator of We Are the Change World Movement. Prof. Caroline is a Global Goodwill Ambassador, Chief Advisor for International Youth Society, philanthropist, a community leader, an advisory board member for several organizations & Academies around the world, Global Peace Ambassador, Global Change Maker, International Chairwoman of Global for International Alliance, National & Community Service Chairwoman, Chief operating officer of She Inspire Me Awards and Diversity & Inclusion Ambassador.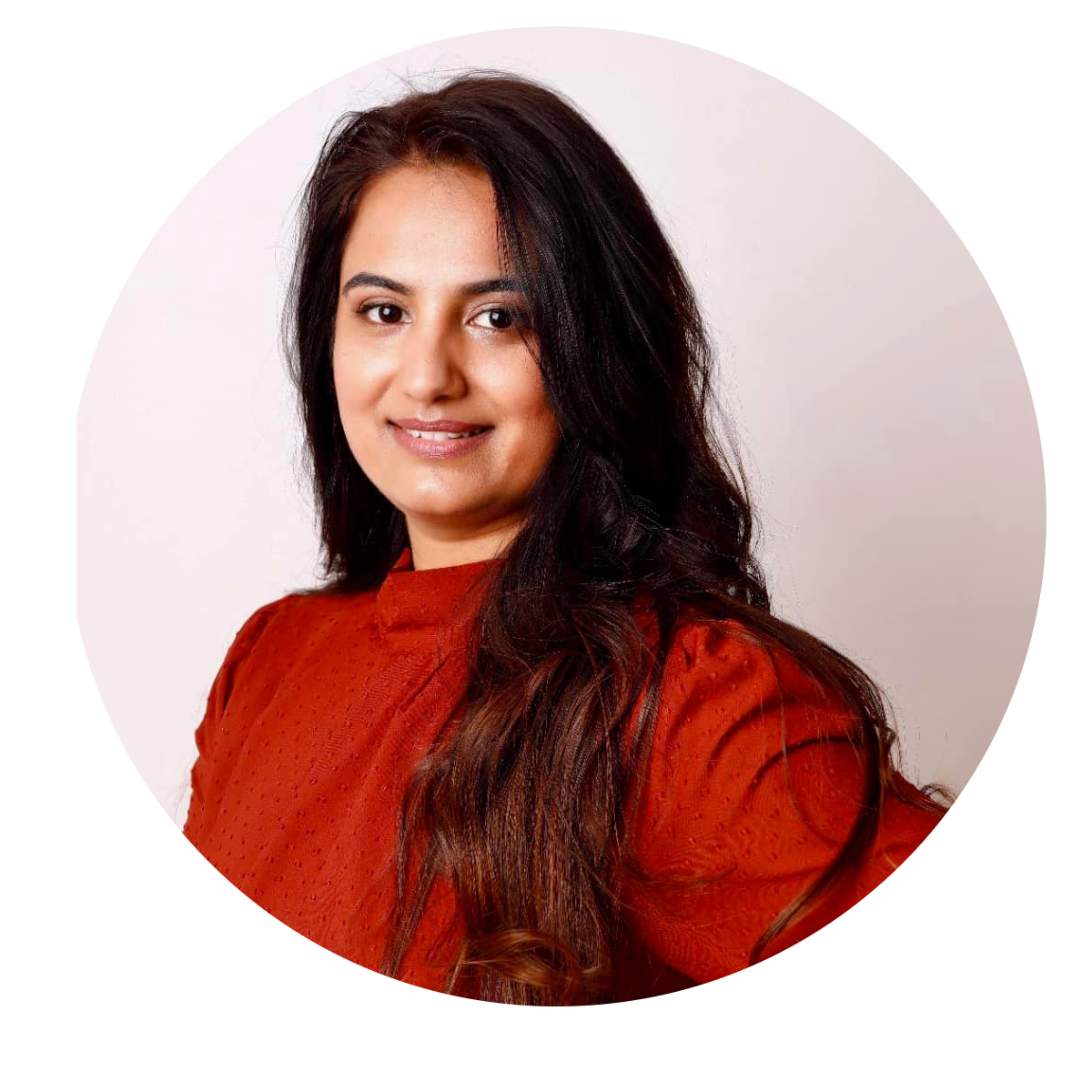 Country Host and Ambassador for the 100 Successful Women in Business Convention
Jaya Sajnani, an Entrepreneur, an Investor, and a Founder of YG Travel – a London based Registered Transport Provider. YG travel is a one stop solution for transportation facilities/needs for any occasion to a group of people or an individual as well in order to create wonderful experiences and create lifelong memories. Recently, Jaya has also established an organization called "Women Entrepreneurs". She has created the platform where women can share their stories and motivate other women. They have a team of expert women in different fields of business where they can help, support, and encourage other women to pursue their own dream.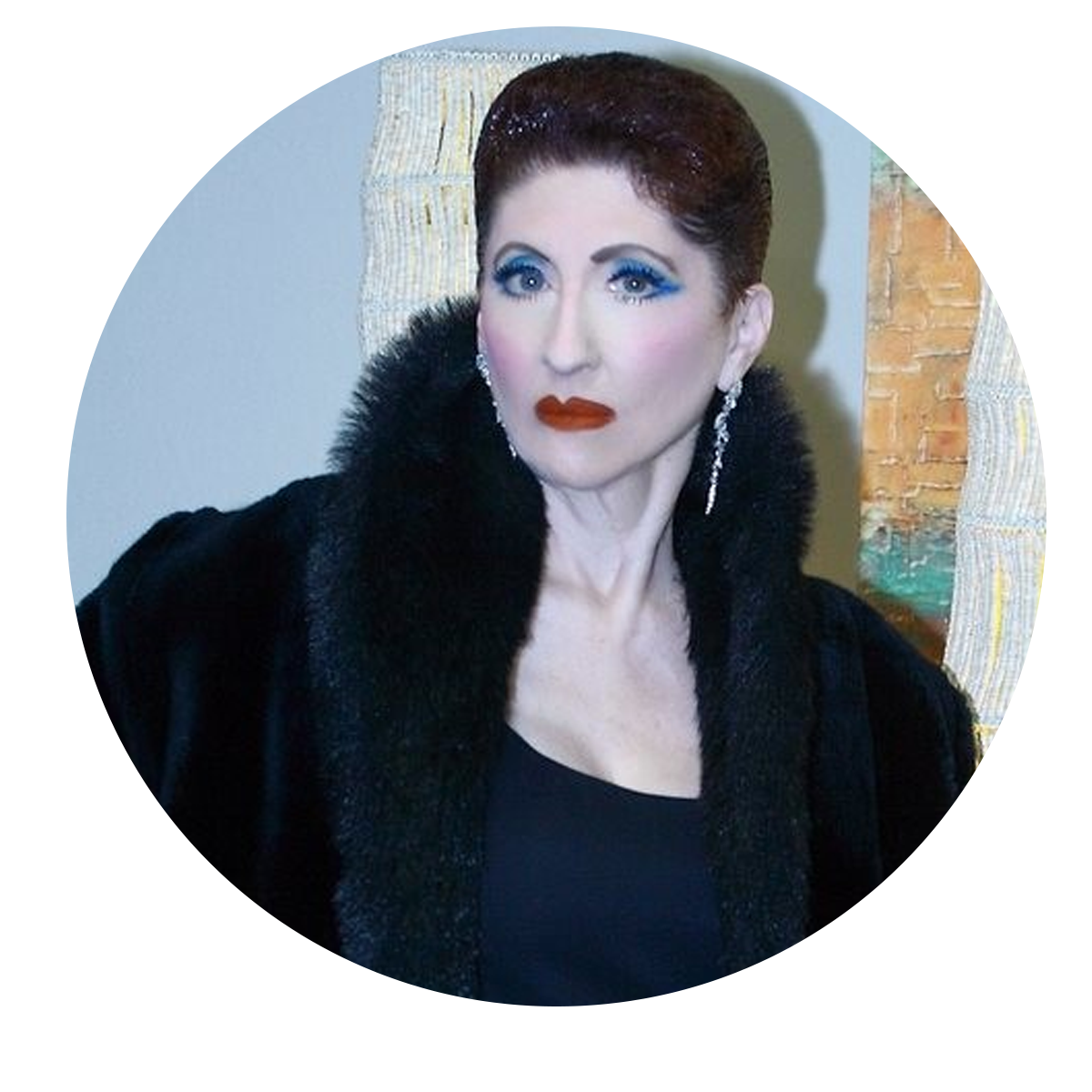 Fashion Show Coordinator for the 100 Successful Women in Business Convention CEO For Ms. Latina International and Ms. International World Organization.
Angela is an accomplished Singer and Dancer from Broadway. She has helped young women from many countries to compete in national and international beauty contests that have helped them in their careers.
She has coordinated the fashion shows for the Global Trade Chamber and the 100 Successful Women in Business Conventions. She is also the host of Make Our World Your Runway TV Show. She is a multi-award recipient for her great work in the beauty and pageant industries.
Publisher of the 100 Most Successful Women Around the World Book 2
Dr. Angélica Benavides inspires women and entrepreneurs from all over the world to leave a legacy that outlives impact and influence and most importantly never be forgotten. She is known as Dr. B. the Ultimate Legacy Builder. Dr. B. helps entrepreneurs gain more visibility, exposure, and influence for greater impact.
Angélica Benavides (Dr. B) Ed.D. is Women's World Conference and Awards Texas Chapter Leader. Dr. B was presented with the Red Blazer of Excellence and Achievement Nomination Award with the All-Women Rock organization. She was recognized in Amazing Women of Influence. She has been featured on national television with NBC, USA Today, Fox, and Amazing Women of Influence.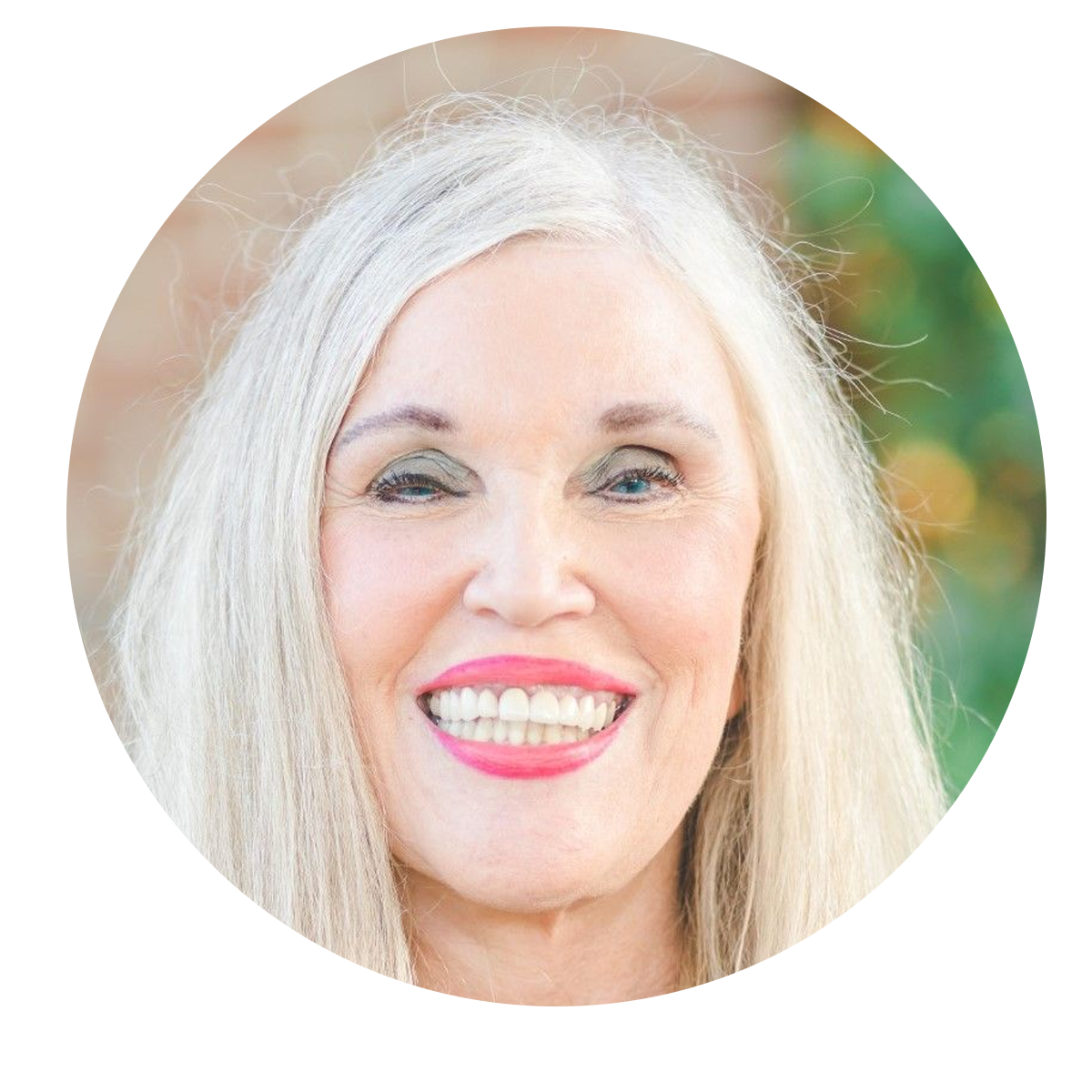 Educator, Author, Visionary Book Writing Coach, Master Editor, Multi-award Recipient
Educator, Author, Visionary Book Writing Coach, Master Editor, Multi-award Recipient"Believe. Don't dream big; dream bigger. The sky is the limit so reach for the stars." I became an International Best-Selling Author in Quarentena and Beyond.My writingentertains, inspires, and educates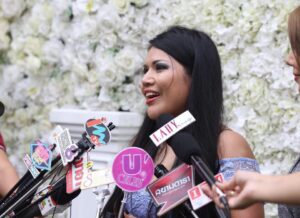 DR CHIRAWAN LEWIS
PRESIDENT OF THAILAND INTERNATIONAL AWARDS. JAL FASHION UK88, Global Designer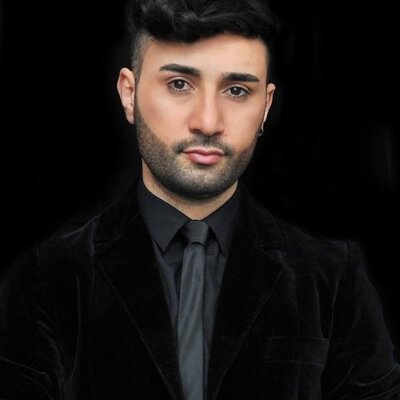 Tuncer Tonun
Turkish Designer
Ha Hoang
Vietnamese Designer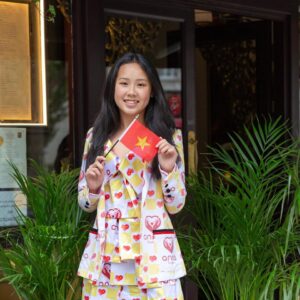 ANNA HOANG
Vietnamese Designer