100 Successful Women are recognized once a year at the 100 Successful Women in Business Annual Global Convention. The Recipients of this prestigious award feature women ranging from corporate elite to full-time entrepreneurs. We recognize Amazing Successful Women from many sectors and countries making a positive impact in their communities and the world.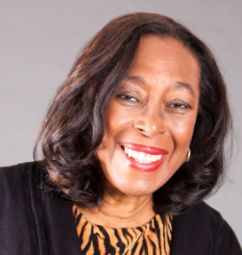 Baroness Productions Inc.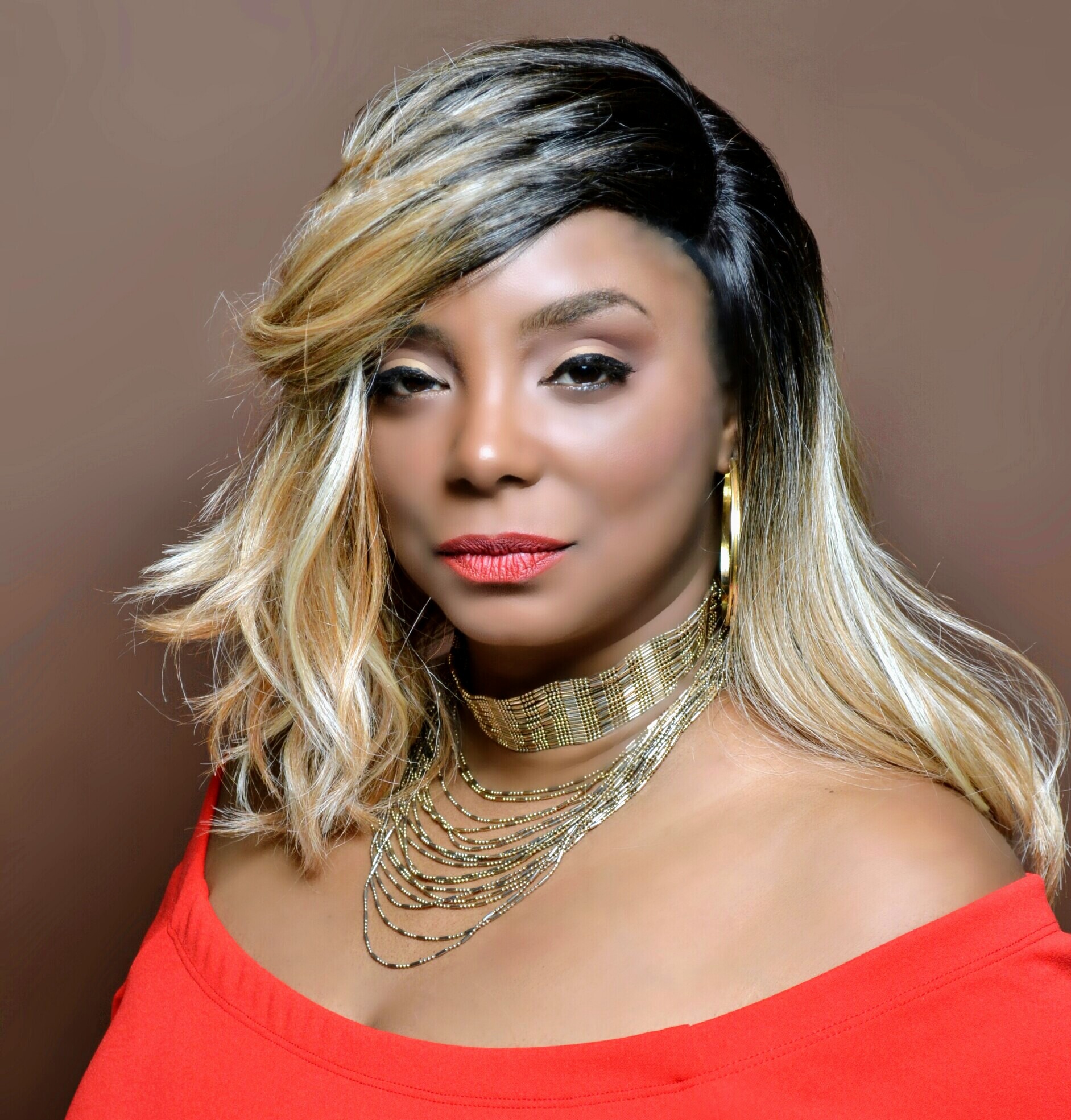 Heal A Woman, Heal The World International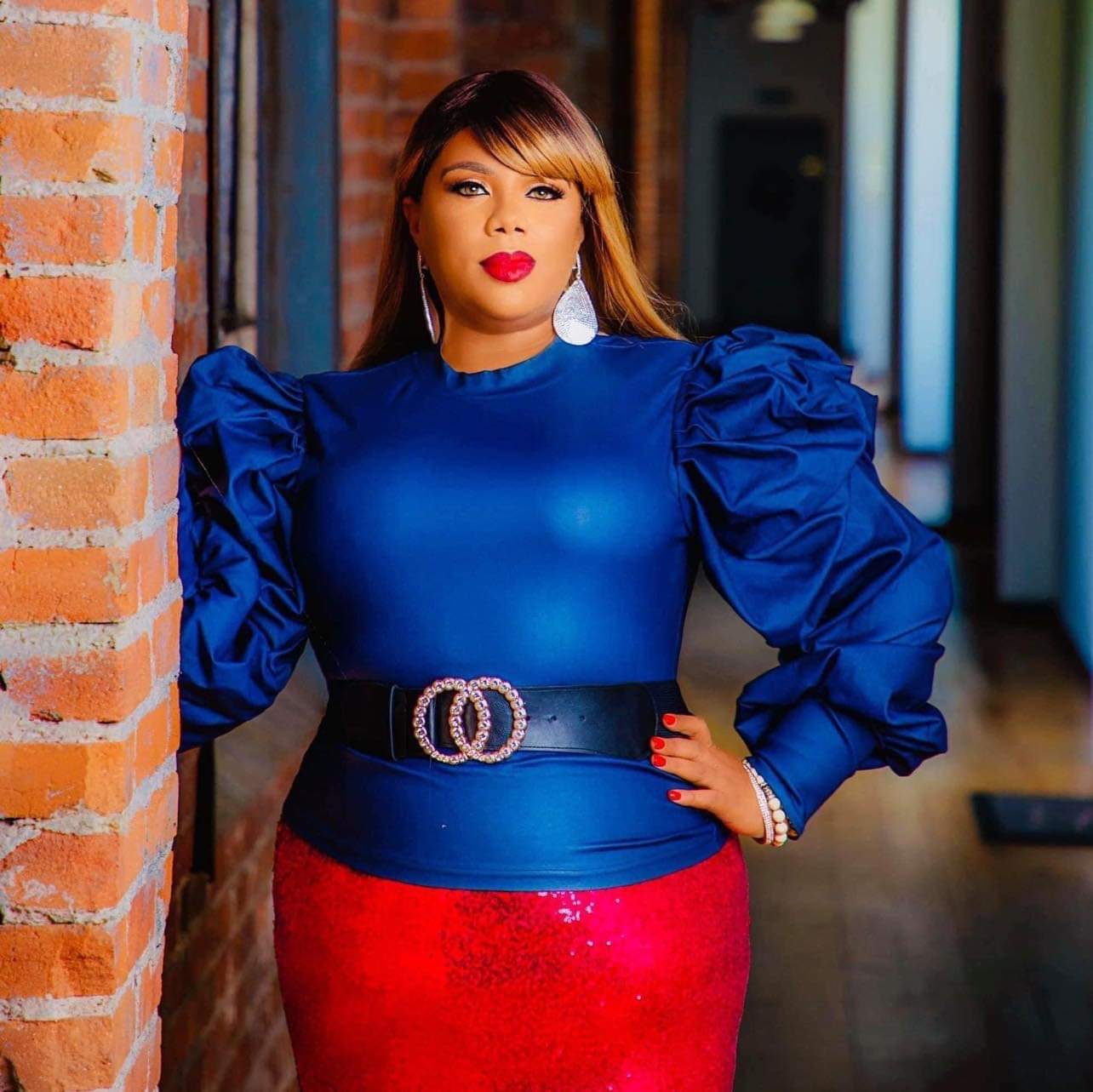 Dr.Renee Huffman
Publisher
Women of Dignity Magazine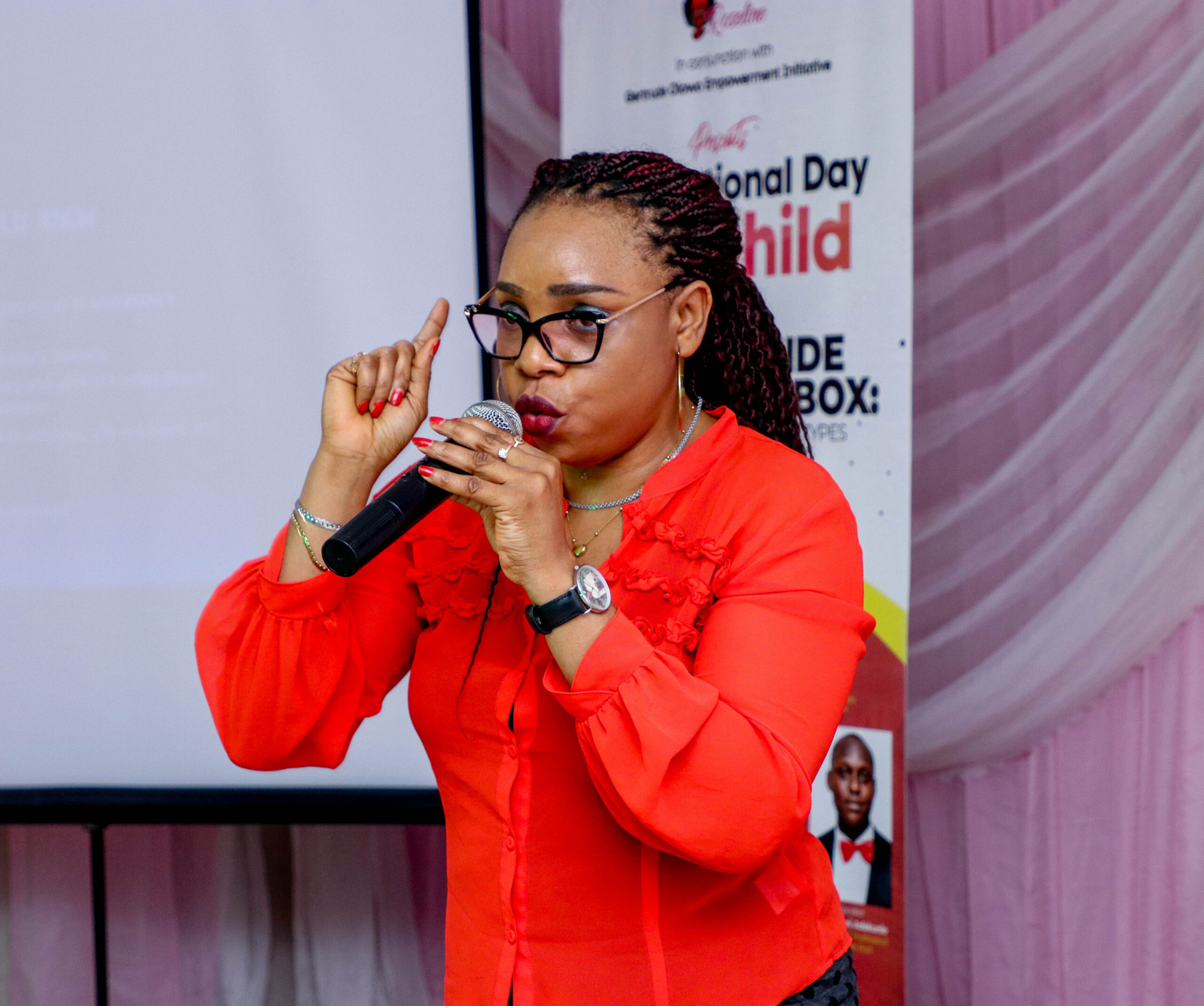 WEMIMO MUKORO
Cognitive Behavior Practitioner & Counselor Founder
 Tellit Educational Services International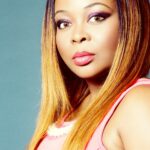 Vee Escarment
Entrepreneur/President/CEO
Generational Wealth through Real Estate & Wealth through Homeownership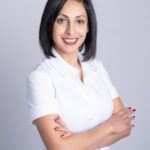 Humanity Works Consultancy
Elizabeth Hernandez
Empresaria & Publicist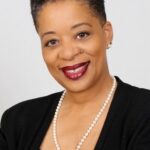 Gail Birks
President | CEO
CMA Enterprise Incorporated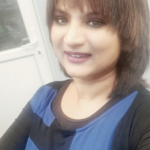 British Youth International College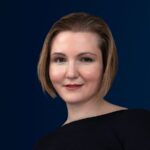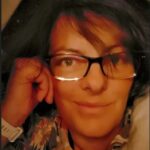 Iris Vogt
Transformation guide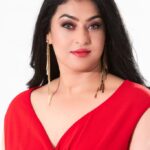 Shubhangi Shivpuje Mitra
Lawyer, Entrepreneur, Philanthropist
Gbloiakeke Olajumoke Legbe
Entrepreneur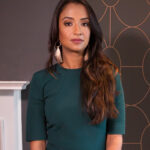 Nimisha Brahmbhatt
Founder and Managing Director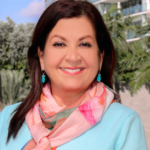 Phoenix Human Capital Solutions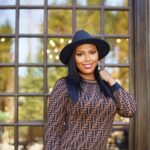 PATRICIA TANNER
CEO/ Broker/Owner
Multhai International Realty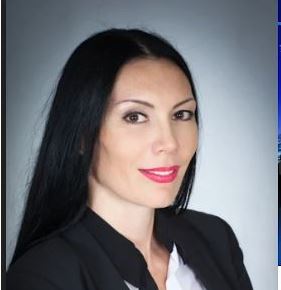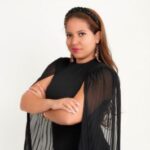 YAIMA OSORIO
Founder | CEO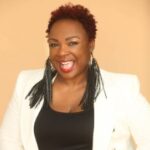 VANEESE JOHNSON
The Boldness Coach™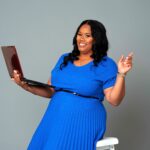 Tatem's Tax & Financial Services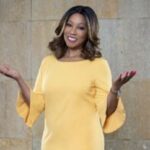 ALISON VAUGHN
Founder | CEO
Jackets for Jobs & Ms Goal Digger, LLC.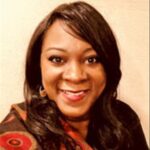 DR. SHERRI HENDERSON
President
Global Business Development Firm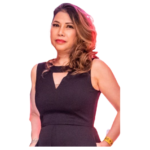 Annie Truong-Phan
CEO/Founder
Senior Business Consultant
Vietnet Global Academy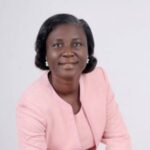 TEMITOPE EMOVON
Executive Director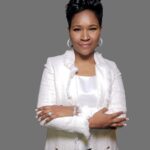 TONYA MCNEAL-WEARY, MBA, AMC
Founder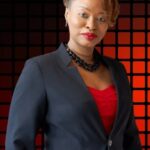 DR. VIRGINIA (DOCV) LEBLANC
Founder | CEO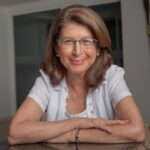 INES PARDO
Managing Director
Altos Ejecutivos CPI International Colombia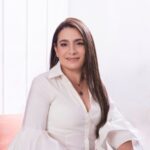 MARÍA ALEJANDRA CASTANO
Vice President of People, Culture & Services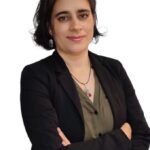 MARÍA PAOLA CASTAÑO
General Manager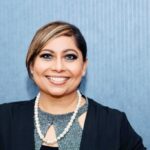 Legacy Employee Benefits & Azzuri Capital Coaching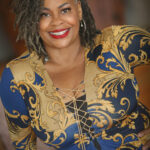 Stone Love Faure
Author, Speaker Intl. Retreat Trainer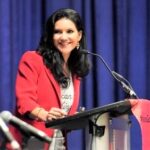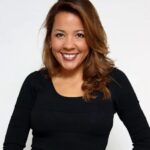 Veronica Sosa Córdova
CEO and Founder
 Society for Hispanic Entrepreneurs and Business Fit Magazine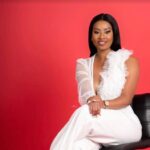 Katrina Aborisade
Founder
 Aggi Spa & Candle Co, Aggi Enterprises Enterprises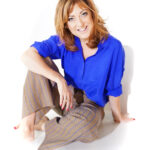 Sandra Laura Manuela Deakin
Transformational Leader & Teacher of the sacred feminine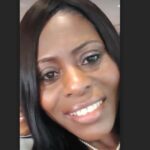 Dr. Christina Konadu
Founder and CEO
Bassuah Legacy Foundation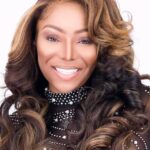 DR .MYA SMITH EDMONDS
McDonald's Multiple Restaurant Owner, Realestate Developer,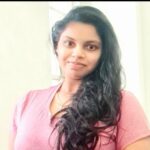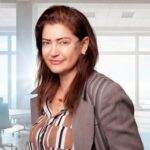 Katerina Nomicos
Managing Director of White Blue Legal , International lawyer, Enterpreneur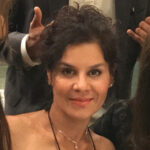 Naheed Afzal
Founder CEO Contracts IT Recruitment Consulting ltd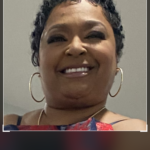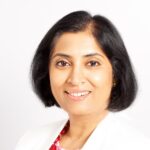 Suchita Chaudhari
Founder and Director
Intellisights Consulting Limited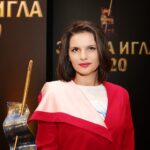 Dilyana Mateeva
Founder/Fashion Designer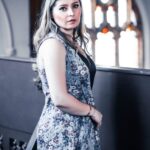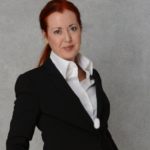 Antonia Gimenez
Founder /Management Consulting Business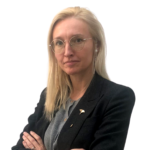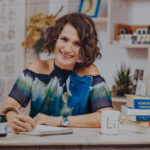 Hatice Ozalp
Pharmacist Health Coach Aydin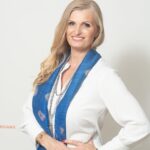 Eline Pedersen
Dr Of Chiropractic ,Aberdeen Chiropractic clinic (Scotland)and HealthQ Chiropractic (Cyprus)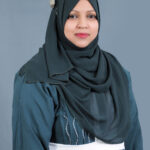 FATHIMA FARWIN SAIYADU BUHARY
Founder / Director OLEANA (PVT) Ltd. Sri lanka / Uk London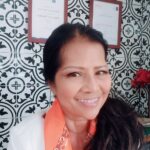 Kannika Sukantarat
Dr of KTS Psychology Services Ltd.
Adaobi Onyekweli Bakare
Inspirational Speaker & Reinvention Coach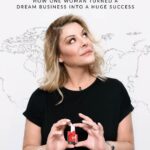 JEANETTE SKLIVANOU
Founder | CEO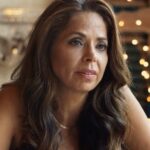 GDR Media Dream Creation International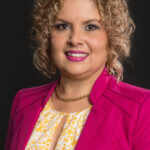 Syndia Nazario
MS Associate VP of Government Affairs and Community Relations President's Office Ana G. Mendez University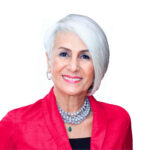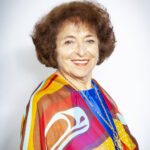 Dra. Patricia Elizabeth Torres Villanueva
Founder Company
 Instituto de Investigacion Antropologica Interdisciplinaria A.C.HUEI TLAHTOLLI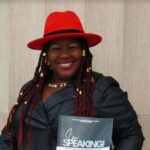 DAVEDA QUINN
President | CEO
Family Lifestyle Solutions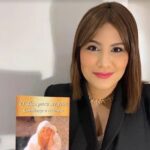 Ada Gartenman
CEO & Founder
Kensington Skincare Aesthetic and Laser Clinic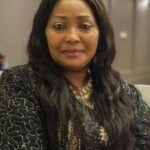 Imambay Kamara
Founder/CEO Disabled International Foundation SL/UK | Multi-Award Winning Disability Rights Activist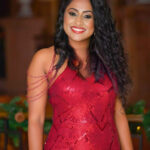 Dana Haselum
Motivational Speaker, Author , Life Coach and Humanitarian. LOANI Global Chair -Equality, Diversity & Inclusion. Ambassador for Global International Alliance (GIA).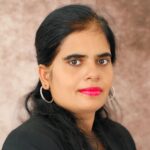 Dark pebble llc, AI-enabled Professional Development Platform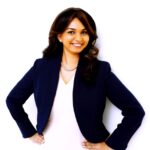 Tanushree Agrawal
Business analyst & strategist, Transformation lead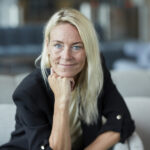 Anja Andersen
Head of Brand Management, A.P. Moller – Maersk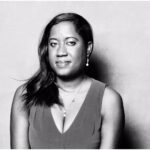 Hermina Johnny
Executive Director
Aspire Artemis Foundation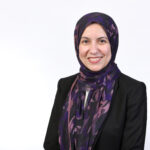 Noha Amin
Head of Information and Cyber Security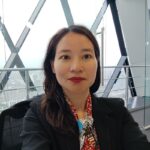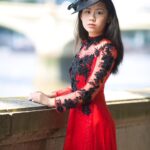 ANNA HOANG
Founder & Designer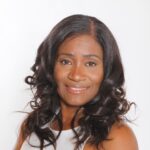 Latina Roggero
CEO and Founder
 Upright Property Management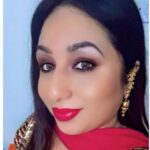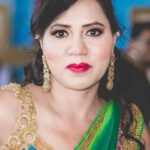 Kalpana Kundan
Corporate Leader, Visionary, Motivational Speaker, Innovator, Humanitarian, Philanthropist, Entrepreneur and Educationist.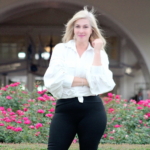 Monica Gomez
Founder | CEO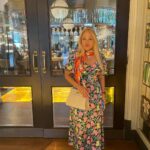 SUSAN THU DIEP
Susan (Thu) Diep – Owner and founder of the Premium Range of Diamond LNBS Nail Products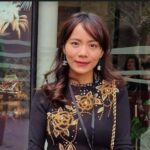 THOAI NGUYEN
Director of Park Pharmacy, established since 2008 -Founder of Vi Supplements Brand -Pharmaceutical Wholesaler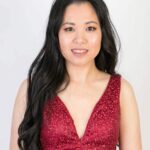 HA HOANG
Ladies of all nations International Vietnam- United Kingdom Chairperson and Reporter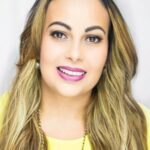 Nancy Miguel
Founder and Creative Director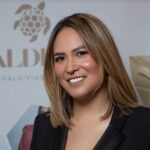 Sara Molina
Social Entrepreneur and Fashion Designer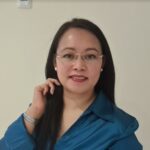 Marieta Discartin Monta
Author/Publisher and Founder/President
Maya's Organization Philippines,Inc.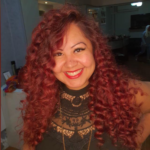 Salma El Hariry
Founder & CEO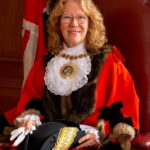 The Mayor of Barnet
Councillor Alison Moore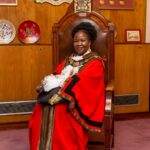 The Mayor of Enfield Cllr Doris Jiagge
The Mayor of Enfield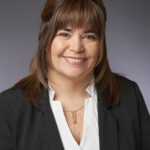 Karin Cristela Rodriguez
CFO
Signo Plast S.A. from Argentina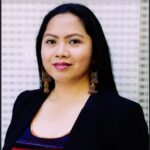 LORALIE CANALE
Managing Director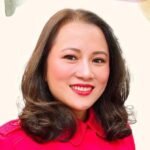 Thi Thanh Nhung Pham
CEO/Founder/Senior Development Consultant/Mindset Coach
Vietnet Global & Vietnamese Kids Talent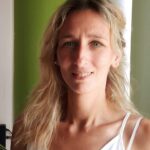 Laura Lukasik
Strategic Advisor and Ambassador of the Network of Rural Women in Argentina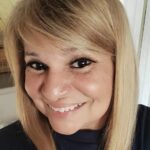 Rosanna Rodriguez
Executive Producer of the TV Program of Anthony Show.USA