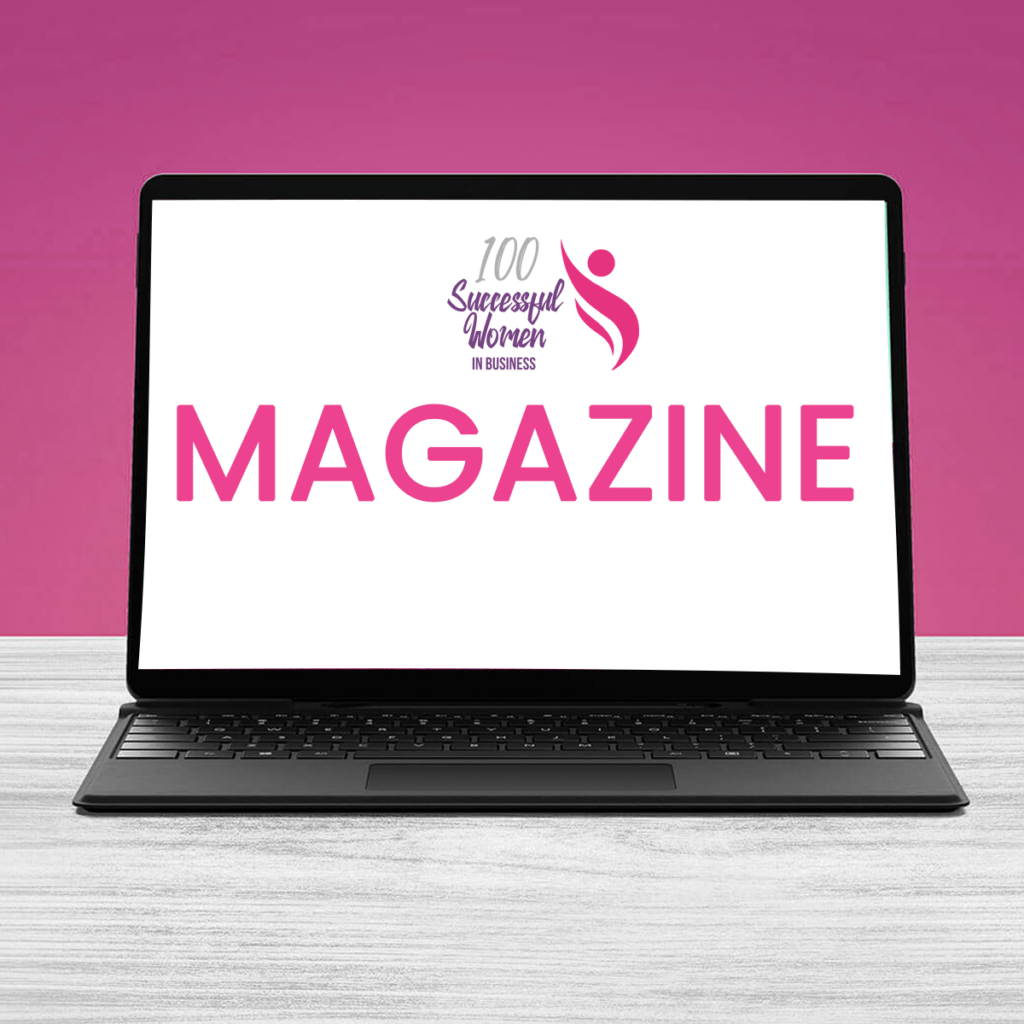 The GTC digital monthly magazine is filled with great articles from experts, success stories, world news to help entrepreneurs to grow their businesses be inspired and promote their companies.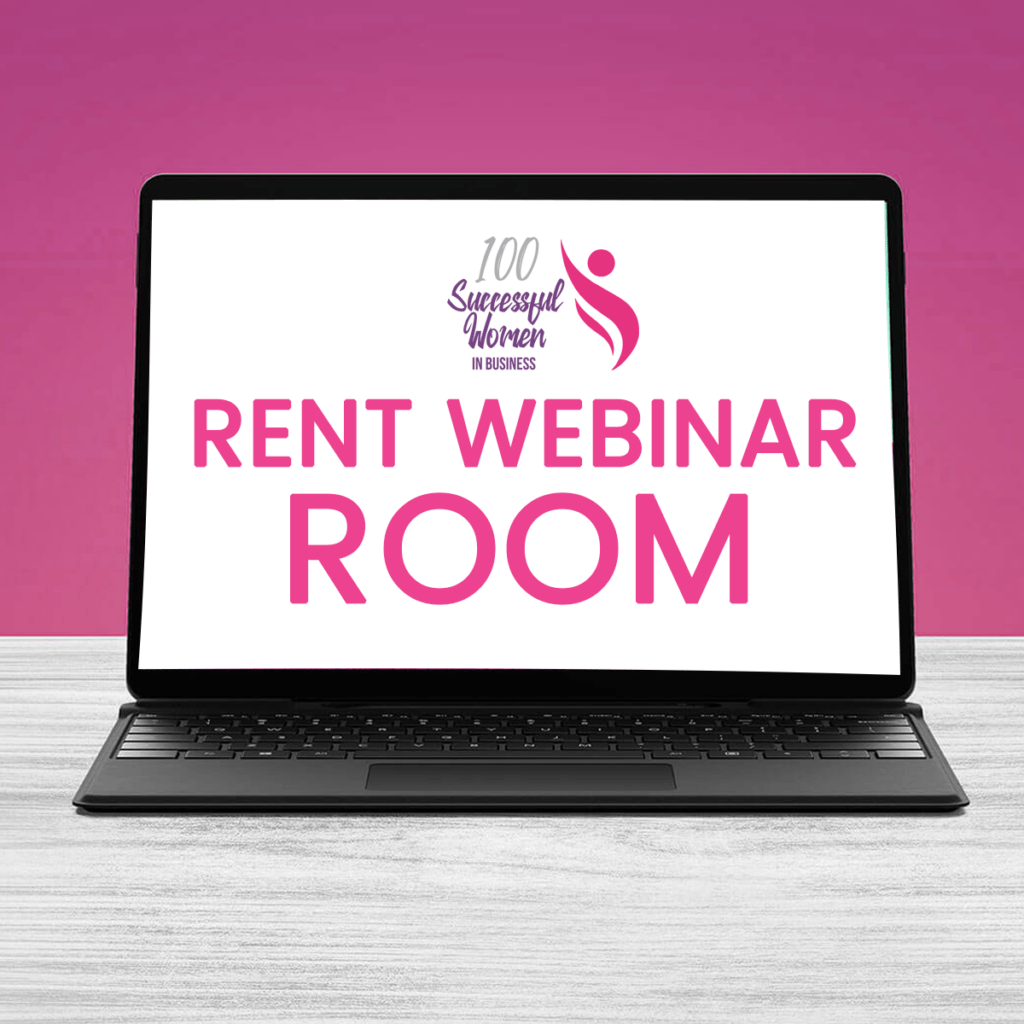 Present your webinar at our studio without worrying about showing your house. With our professional team and equipment your videos will be of high quality. Your professional video will be ready to sell and promote your business.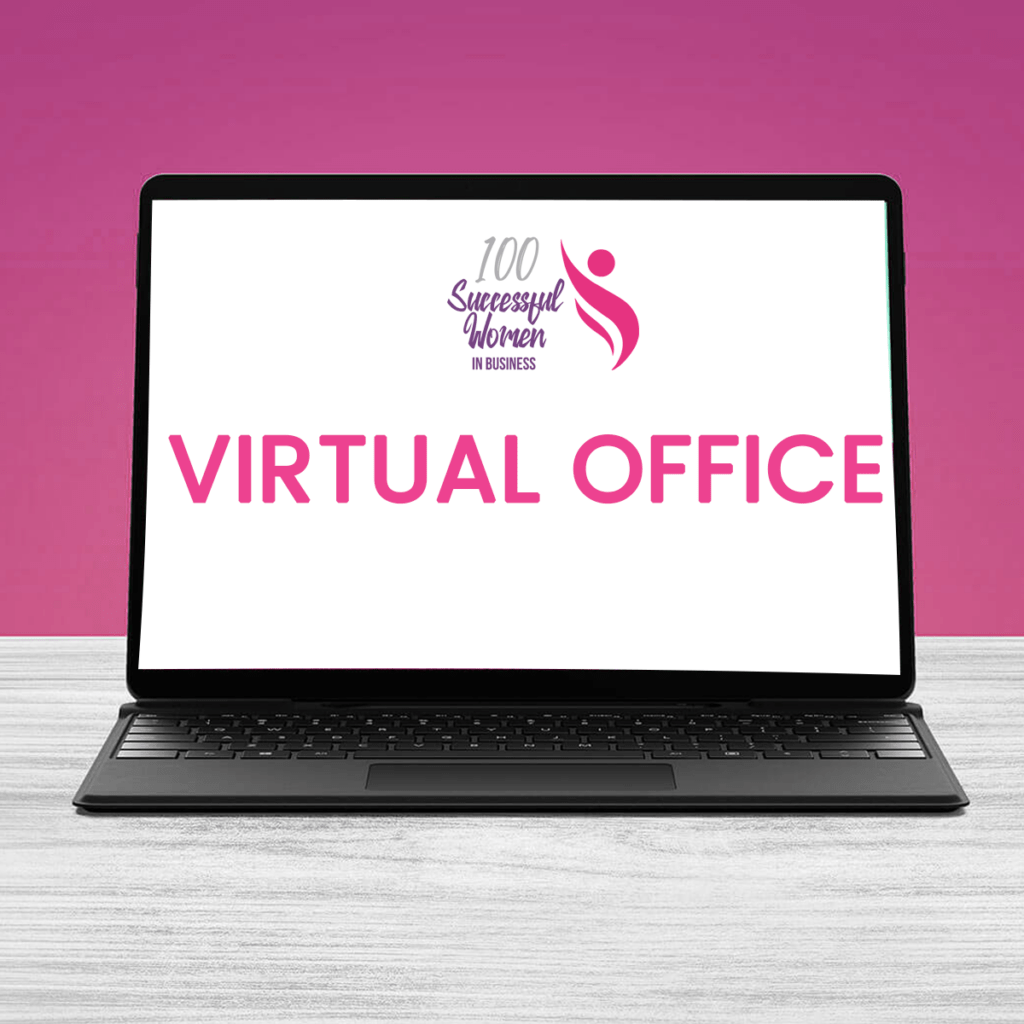 If you are thinking about starting a business or opening a branch in the US. If you are working from home, cutting overhead, or consolidating, our virtual offices give you a professional business address, access to conference and seminar rooms with a fraction of the cost of a physical office. See more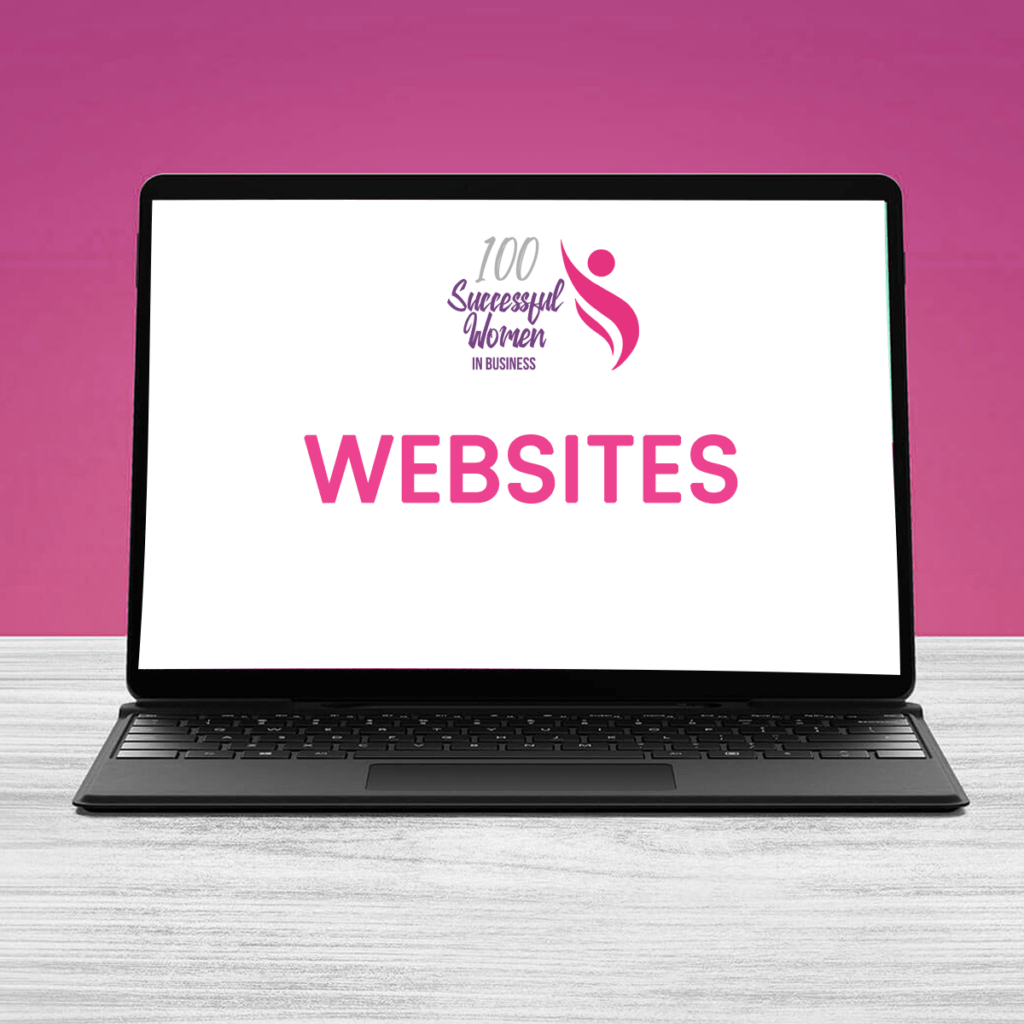 We can develop a professional website for you as simple as a lading page or as complex as an
e-commerce platform.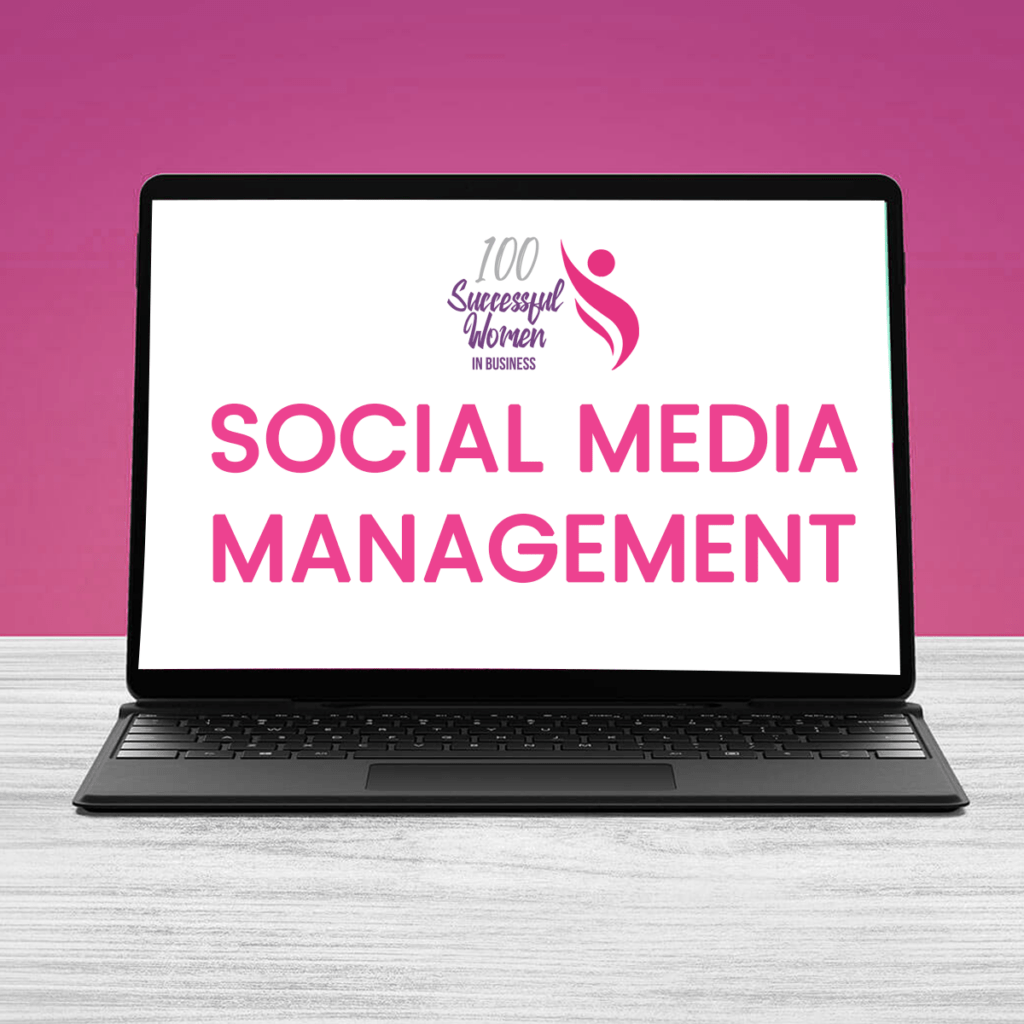 We promote your product, service, company, event; by implementing an e-marketing campaign that includes, email marketing, social media post, multimedia and much more.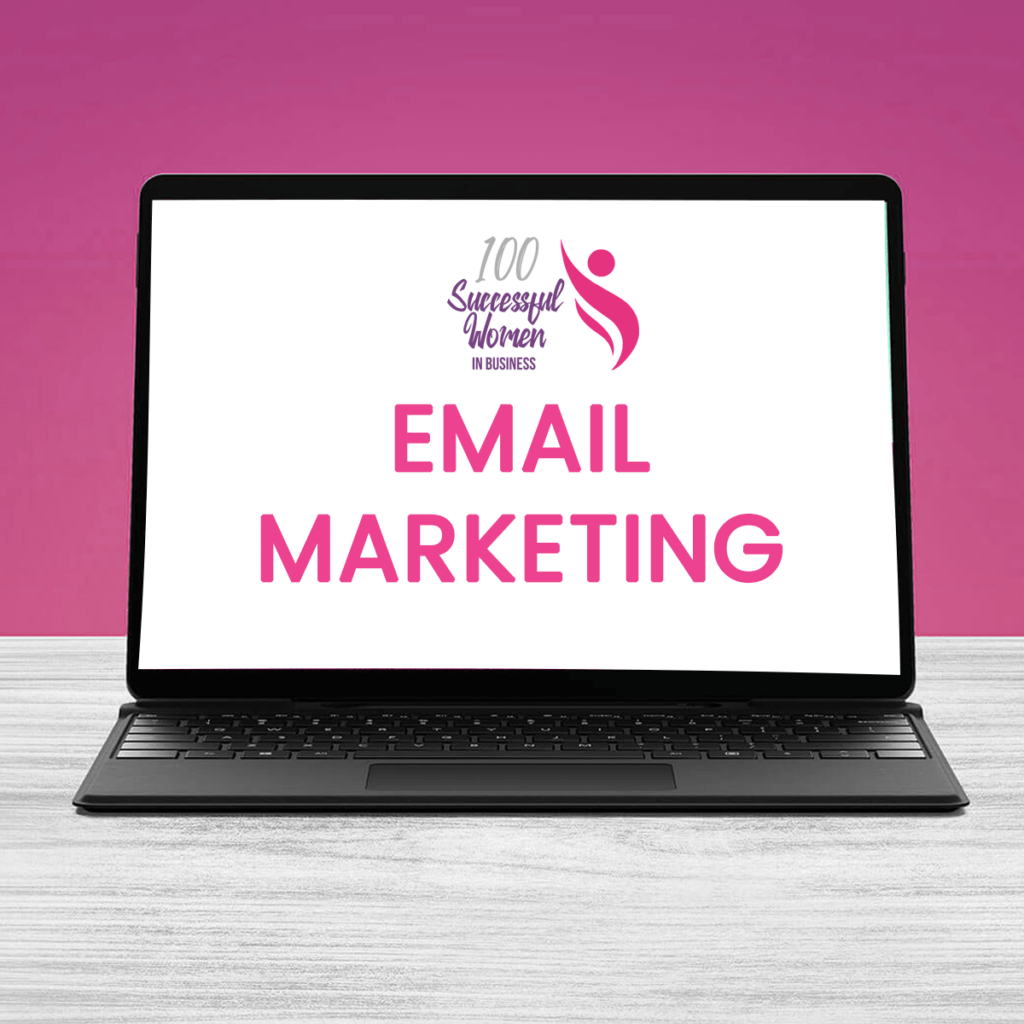 Save hours daily by automating your email marketing and spend more time on your business. Reach your audience through the power of automation without sacrificing personal touch. Customer Attribution. Onboarding Consultation